COVID-19: OUR
CURRENT STATEMENT
In response to the COVID-19 outbreak, Camlock Systems are taking all recommended and neccessary steps to protect our staff, stakeholders, and remain optimally operational.
Protecting our global team
In response to the COVID-19 outbreak, we would like to reassure you that we are taking all of the necessary precautions to ensure our staff are safe and well, that we protect them from further exposure, and we are doing everything possible to service and support our customers, suppliers, and key stakeholders in these uncertain times.

To do this, we are keeping up-to-date with the latest global news and developments on the outbreak, following the guidelines provided by the World Health Organisation (WHO) and local governments to maintain the health and safety of the people we work with, whilst keeping the business operating at optimal capacity with minimal disruptions.
current Safety measures
In line with the aforementioned guidelines, the majority of our teams are now working remotely and are available to conduct virtual meetings via Skype or Gotomeeting.
Furthermore, we are reorganising our production shift patterns and group sizes to maximise employee safety.
All non-essential travel has been postponed until further notice.
Any employees who show or report early symptoms have been advised to self-isolate.
Ensuring our employees, stakeholders, and local community are healthy, whilst upholding the quality and service our customers have come to expect, is a priority.
Camlock continues operations
Camlock Systems will continue to operate and service its customers as usual, during normal working hours. Our manufacturing and fulfillment facilities are fully operational, whilst our staff work within the WHO and governmental public health guidelines. We are ready to fulfil orders and direct shipments as required.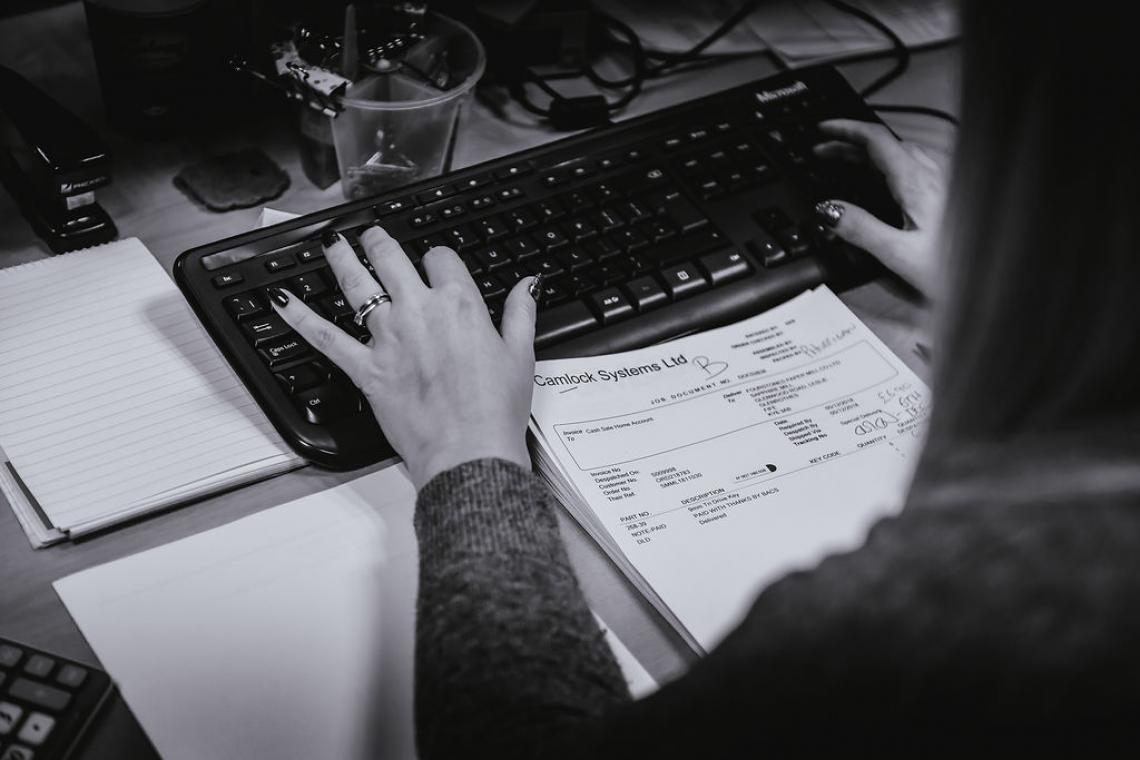 Should you need any support with your supply chain or have questions regarding an existing order, please do contact your Technical Sales Manager or call our office number on +44 (0)1323 410996.