KMS Europe
Point of Sale, Kiosk
We collaborated with KMS Europe through the design, testing and delivery phases to devise superior protection for their new state-of-the-art ordering kiosks.
International casino
Casino Gaming
A lightning-fast response from Camlock Systems enabled an international casino company to solve an urgent locking need, while also meeting their budgetary and security needs.
Drhino
Utilities & Infrastructure
In partnering with the innovative start-up manufacturer, we became a trusted and experienced source of guidance in DRHINO's search for the ideal cabinetry locking solution.
LAPsafe
Smart Charging Lockers
With a strong reputation for security to maintain, LapSafe partnered with us to source a locking solution that worked seamlessly with the software, firmware and hardware in their new electronic lockers.
Installation and user guides
At Camlock Systems we're committed to helping you find the perfect fit when it comes to our smarter locking solutions.

Whether you choose locks or accessories from our extensive product range, or need a custom design, you'll always receive the best advice, the highest quality product and a smarter locking solution.

For advice about how to install and use a Camlock Systems product, you can contact our team directly, or take a look at our FAQs.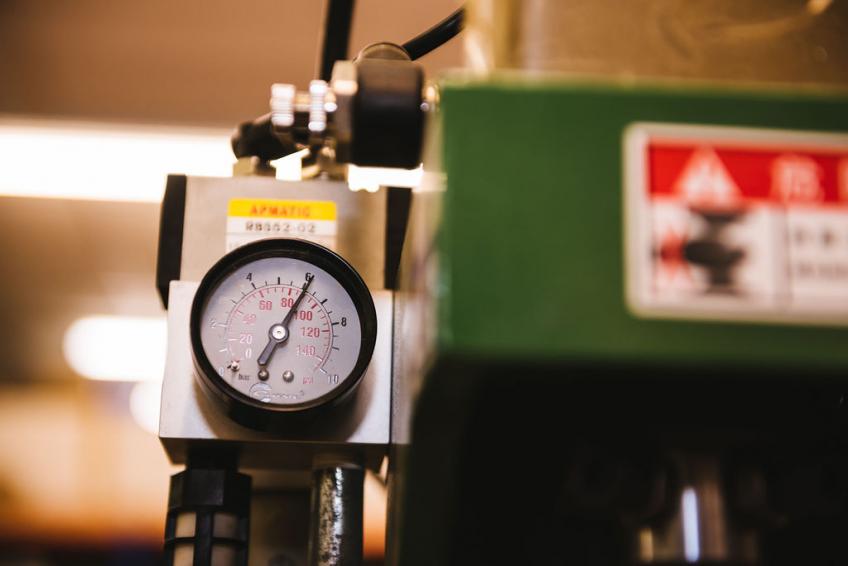 TESTing
We understand that the quality of our products is integral to your business, just as it is to us and our long-standing heritage.
That is why during the development phase, we put our products through a rigorous testing regime.
For more information on our testing process, head to our FAQs.
TALK TO US ABOUT improving your machine security and key control
usasales@camlock.com / (860) 378-0302