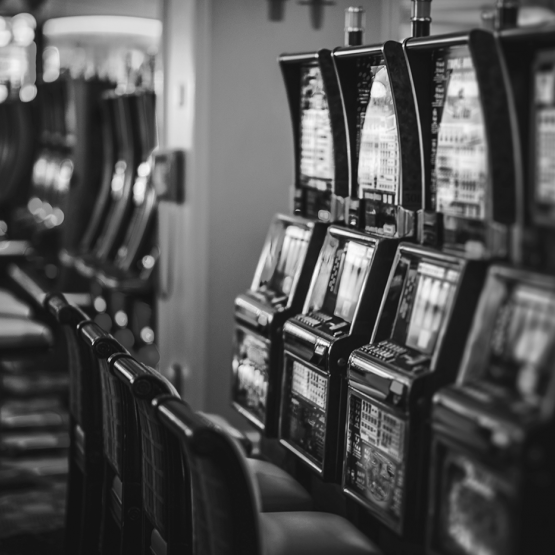 Smarter locking


f

or casino gaming

What if you could close all of your table games in a few seconds?
This is the question that launched our casino line.
Starting several years ago with the Chip Tray Slam Lock, the catalog has grown to encompass all the tables on your floor, as well as gaming machines and the cash boxes inside.

Whether you need to close a single table or an entire room - you can. With our casino range it's easy.
Chip Tray Slam Lock
Roulette Table Slam Lock
Craps Table Slam Lock
Bill Validator Slam Lock
Cable Lock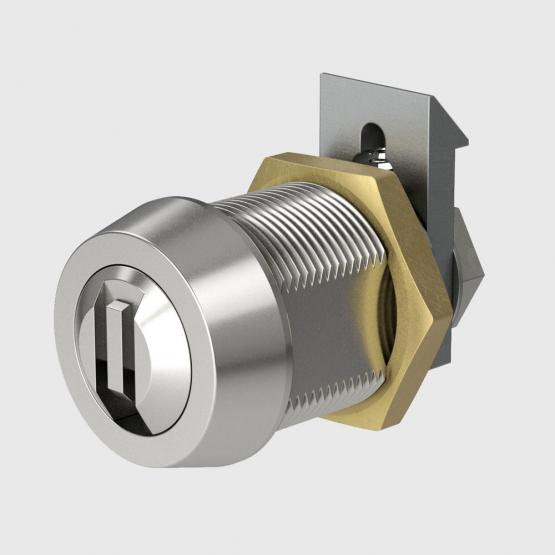 time-saving slam locks
Whether it's a crisis or just an ordinary shift change, time counts.
Our range of Slam Locks have been designed to close casino gaming applications in an instant. From securing chip trays to closing roulette tables, cash boxes, and gaming terminals, our Slam Lock products offer a wealth of benefits:
Push-to-lock without a key
Robust hardware
Removable core
High-security manipulation prevention
Master keying options to six levels
Can be retro-fitted to your machines and tables
Restricted keys, available only from Camlock Systems


Casino Gaming case studies
A lightning-fast response from Camlock Systems enabled an international casino company to solve an urgent locking need, while also meeting their budgetary and security needs.
When logistical issues were preventing a major casino chain closing their tables between games, Camlock Systems stepped in with a tailored solution that reduced overtime needs and increased play time.
TALK TO US ABOUT improving your machine security and key control
usasales@camlock.com / (860) 378-0302