Custom Designed
locking solutions
Our product range has been developed with our customers and industry requirements in mind.

Using our customers' direct feedback, we've created a collection that caters to a wide range of applications and needs.
However, we understand sometimes you may need to modify one of our products for a perfect fit. Alternatively, you may be starting from the ground up with a totally new development.
That's no problem. Our designers and technical experts
can help.
Design your own system →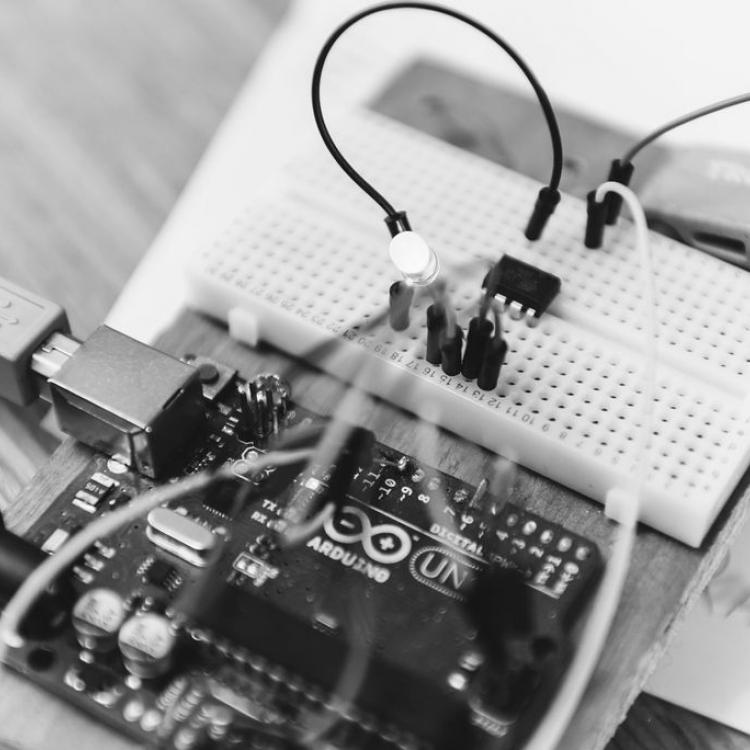 how Can we help Create your ideal locking system?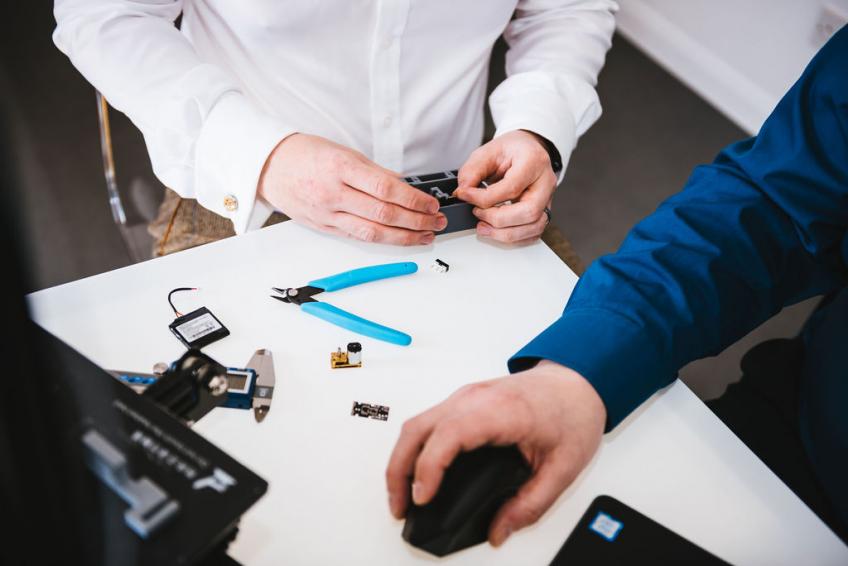 Consultancy
You need a locking solution that works for you in the field, so our consultancy starts with studying that environment and how it changes. Our product ethos focuses on both quality and flexibility, so once you have chosen your solution, you know it will be reliable all year round.
Custom modifications
Flexibility is something we can also offer in the form of product customization.
Should you need to personalize one of our products for an absolute, perfect fit or to make key and access management that much easier - we can help.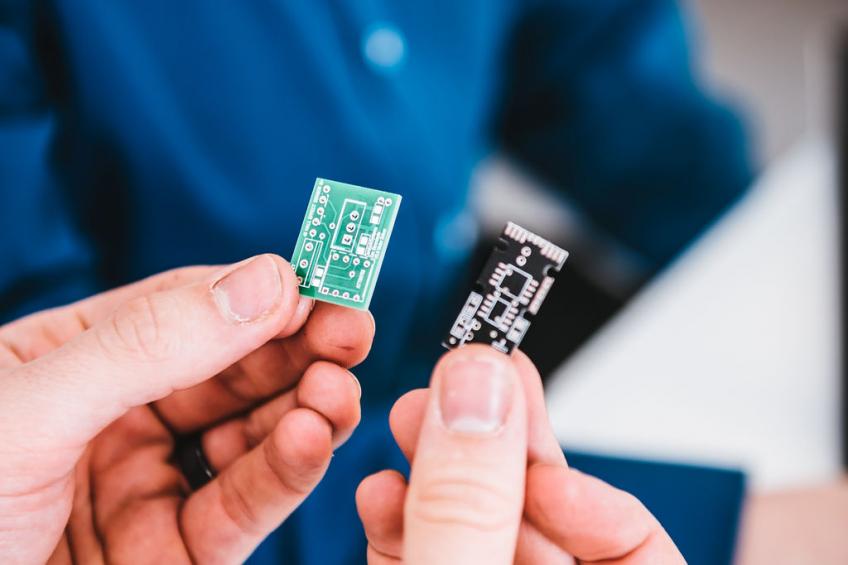 Custom design
Working on an innovative new design but not sure how to secure it?
Not only are our technical sales staff experts in their own right, but you can also have direct access to our design engineers, who can help bring your concept to life.
Want to find out more? Talk to our team of locking experts
usasales@camlock.com / (860) 378-0302