Case study:
Vending OEM
Camlock Systems partnered with a high-end vending OEM to provide a high-end locking solution to match their machines. All whilst reducing installation and servicing time.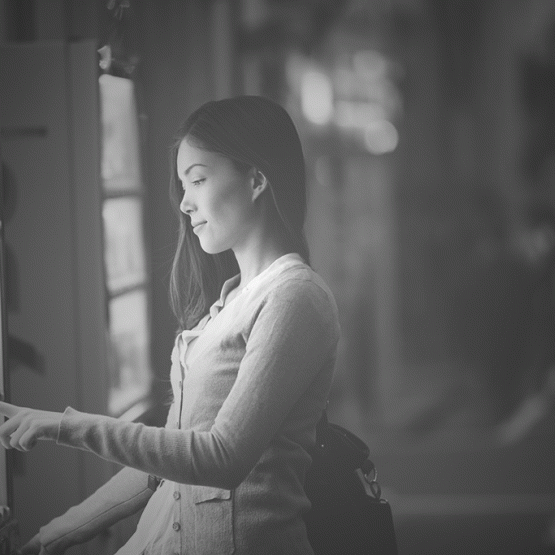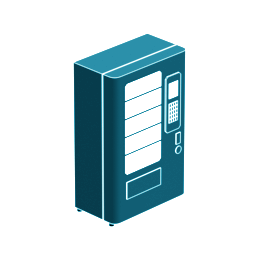 The Brief
An original equipment manufacturer of high-end vending machines had been using inexpensive locks manufactured in Asia. Though the price was good, the quality was inconsistent and led to lots of in-field hours reworking the locks. Slight variances in the length affected the operation of the cam, and over time the malfunction would increase until the lock would grind to a halt and cease working.
the Challenges
Supply a product with longevity to avoid performance degradation



Provide consistent quality to avoid in-field problems

Reduce installation hours without busting the budget
Camlock systems solutions
It was critical that we reduced the amount of time needed to install and service machines, saving our customer hours and hours of labor and frustration.

We provided the Series 28 Octagon Cam Lock, an all-brass product that stands up to indoor and outdoor elements without degradation. Each lock is manufactured to exacting standards and provides smooth operation from the very beginning. Because these locks are made to last, and because our narrow tolerances allowed the customer to fit locks into every machine with no need for adjustments, in-factory and in-field work hours tweaking or servicing the locks was eliminated entirely. Installation became a quick, easy process.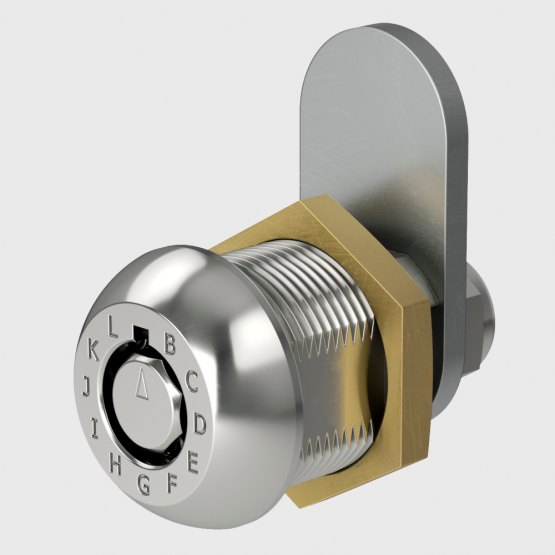 TALK TO US ABOUT improving your machine security and key control
usasales@camlock.com / (860) 378-0302