Case study: security bollard manufacturer
A manufacturer of fixed, removable, and retractable bollards for securing outdoor applications consulted with Camlock Systems. The challenge was to solve their pressing need for a high-performing locking system capable of
withstanding the elements.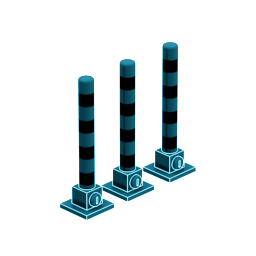 The Brief
A business that specializes in manufacturing fixed, removable and retractable bollards reached out to Camlock Systems after reading about our products online. In particular, the client hoped for a medium to high-security product that is especially suited for outdoor applications that face though weather conditions. Additionally, the locks need to interface with the bollards using a specialty key operation.
the Challenges
Medium to high-security product


Outdoor application suitable for severe weather conditions



Custom product with a specialized key operation needed
Camlock
systems solutions
Camlock Systems provided additional consultation regarding key operation and sent samples to help the customer make their decision.

Our production team set up a specialty key operation that would satisfy the customer's requirements. We helped guide the customer to Series 28 Octagon Cam Locks, including some upgraded key covers for added durability. The customer has been very satisfied, both with the products (they have made several orders just in the few months since becoming a customer) and with the excellent communication and consultation offered by our customer service and production departments.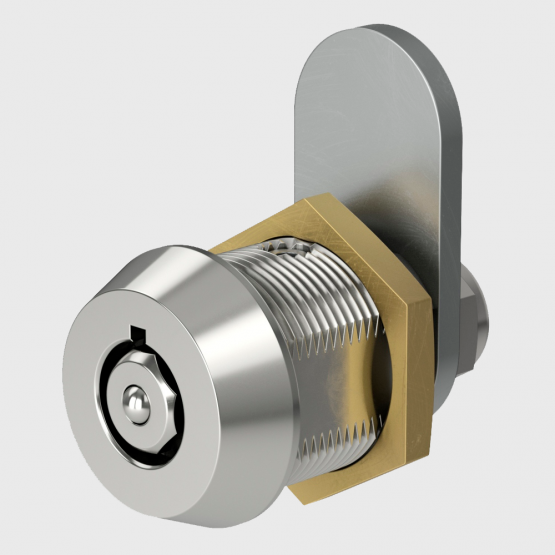 TALK TO US ABOUT improving your machine security and key control
usasales@camlock.com / (860) 378-0302
​​​​​​​