Case study:
VOTING MACHINE
We worked closely with a manufacturer of portable voting boxes to devise a high-security locking solution with unique, registered key codes and individualized security protocols.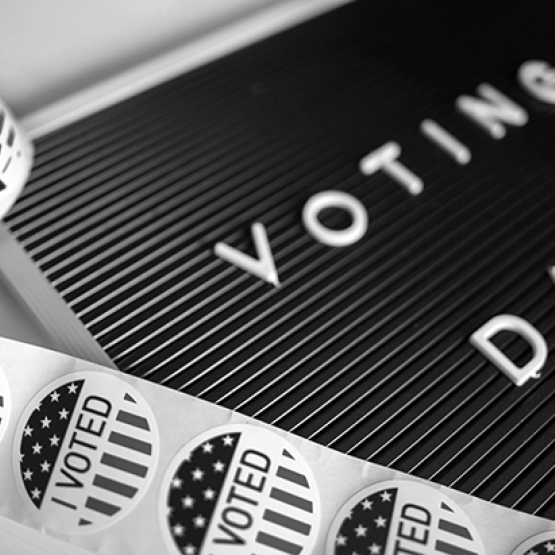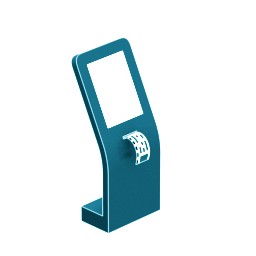 The Brief
A voting-machine OEM contacted Camlock Systems seeking a high-security solution for portable voting boxes. The equipment required unique, registered codes at every location, keys that could not be duplicated or purchased elsewhere and a lock with high resistance to physical attack.
the Challenges
Extremely high physical security

Unique codes for every installation

Exclusive keys that cannot be found elsewhere

Registered and protected key codes
Camlock
systems solutions
Because of the extreme level of security needed, Camlock Systems worked closely with the customer to help carefully define the security protocols and features that would completely secure the voting machines.
After a thorough review, we proposed the Axial Series 35 Cam Lock, with its high protection against a physical breach, patented exclusive keys and mandatory key registration. The Series 35 is a hardened steel lock with a unique steel key that can only be acquired from Camlock Systems, and our key registration ensures that only authorized parties can order and receive keys.
Our customer is thrilled with our service and with the product and continues to order a growing number each year. The Series 35 was a perfect solution to their needs.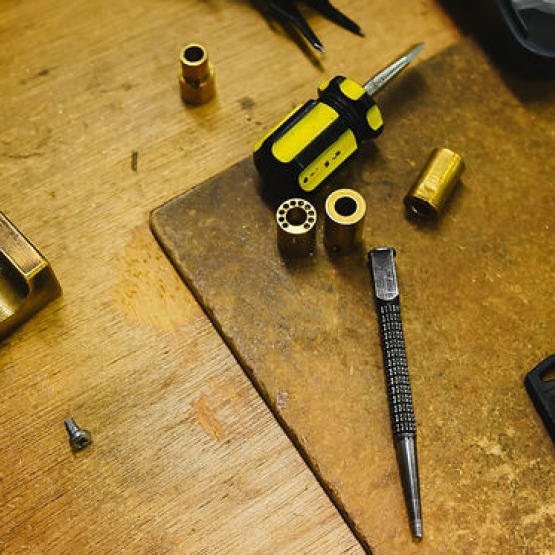 TALK TO US ABOUT improving your machine security and key control
usasales@camlock.com / (860) 378-0302​​​​​​​
​​​​​​​