Overview
Suitable for applications in well secured, supervised or monitored locations and require a mechanical lock to keep enclosures.
The Series 9 is a practical Disc Tumbler Cam Lock that includes only the essential features to provide a modest, economical solution. The Series 9 is constructed in high quality zinc alloy with a stainless steel cap. Available in the following body lengths: 11mm, 16mm, 23mm and 30mm.
Cams and accessories
A wide range of compatible cams are available to order in addition to the Series 9. View our downloadable Cam guide from the technical information section below.
Features
> Five Disc Tumbler mechanism
> Fixing methods: Zinc alloy body nut or horseshoe clip
> Keyed to differ locks supplied with two keys per lock, as standard
> Four body lengths available
> Choice of five key operations
ASK A QUESTION
Additional lock variants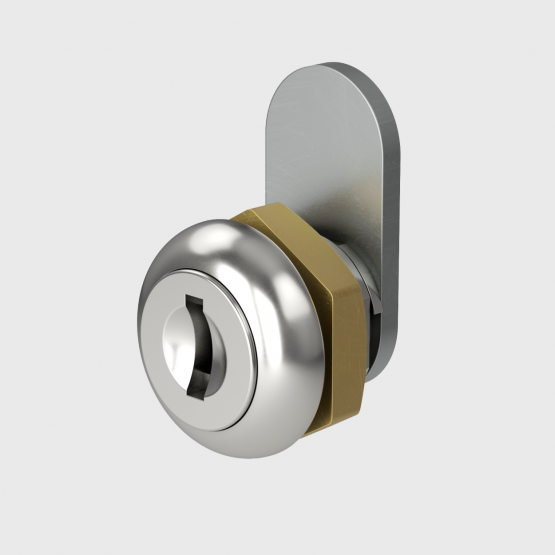 Series 9
11mm Zinc Alloy
Cam Lock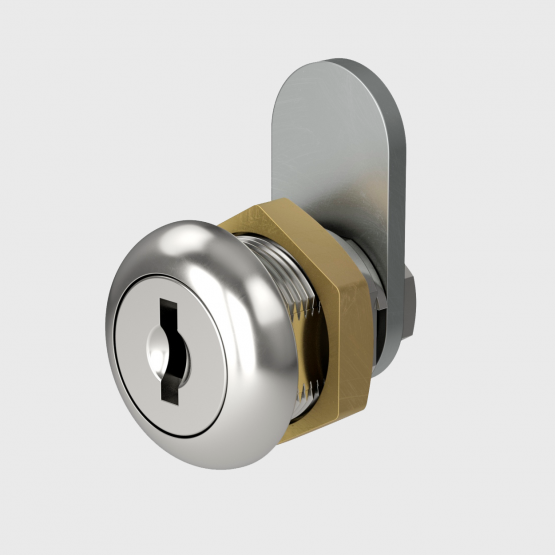 Series 9
16mm Zinc Alloy
Cam Lock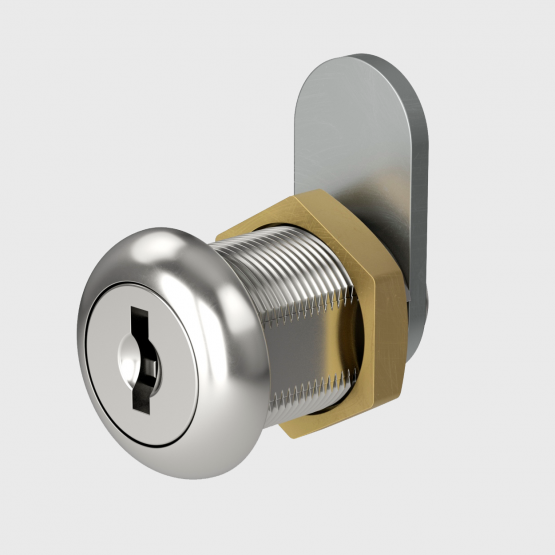 Series 9
23mm Zinc Alloy
Cam Lock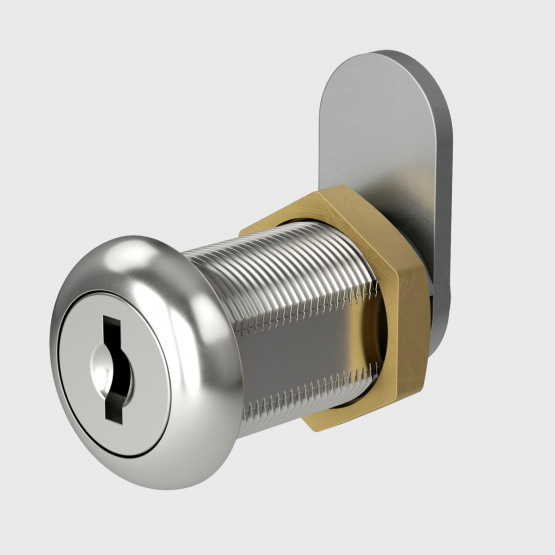 Series 9
30mm Zinc Alloy
Cam Lock
TALK TO US ABOUT improving your machine security and key control
usasales@camlock.com / (860) 378-0302