Overview
Suitable for applications in well secured, supervised or monitored locations and require a mechanical lock to keep enclosures.
The Series 9 is a practical Disc Tumbler Cam Lock that includes only the essential features to provide a modest, economical solution. The Series 9 is constructed in high quality zinc alloy with a stainless steel cap. Available in the following body lengths: 11mm, 16mm, 23mm and 30mm.
Cams and accessories
A wide range of compatible cams are available to order in addition to the Series 9. View our downloadable Cam guide from the technical information section below.
Features
> Five Disc Tumbler mechanism​​​​​​​
> Fixing methods: Zinc Alloy body nut or horseshoe clip
> Keyed to differ locks supplied with two keys per lock, as standard
> Four body lengths available
> Choice of five key operations


ASK A QUESTION
Additional lock variants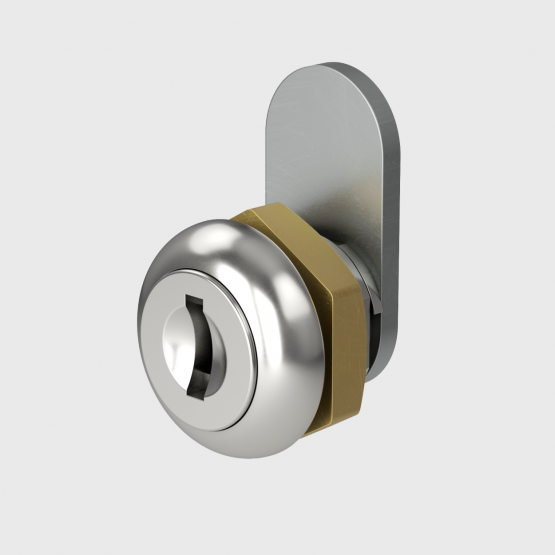 Series 9
11mm Zinc Alloy
Cam Lock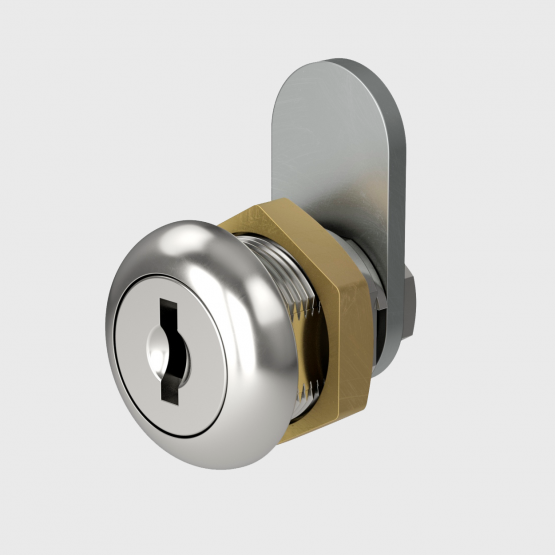 Series 9
16mm Zinc Alloy
Cam Lock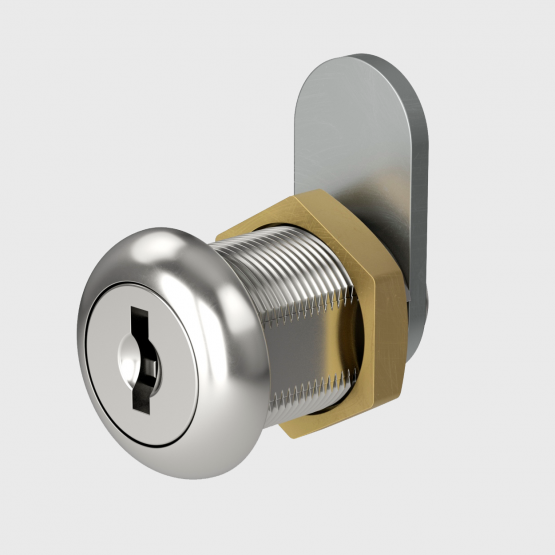 Series 9
23mm Zinc Alloy
Cam Lock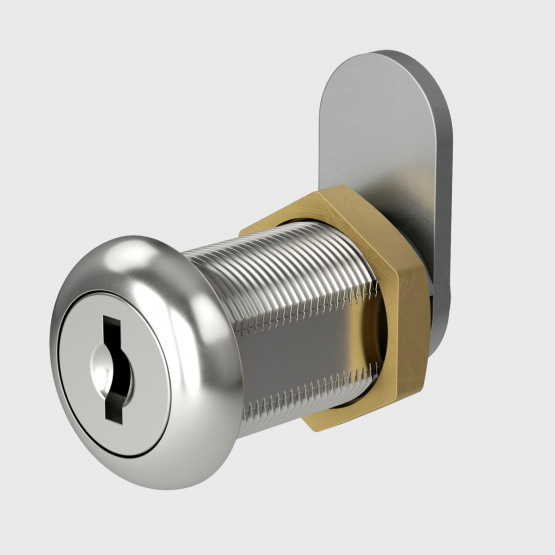 Series 9
30mm Zinc Alloy
Cam Lock
Technical information
Full product information can be downloaded directly, here.
Clink on the download links below to access product datasheets, including relevant product dimensions and available key operations.
You can also view our PDF guide of compatible CAMs and applicable accessories for this product.
Access our
online CAD library
Simply login or register with your email address to access our online library and download CAD files for any product on our website.

All of our CAD files are available in STEP file format.
CAD FILES
TALK TO US ABOUT improving your machine security and key control
enquiries@camlock.com / +44 (0)1323 410996