Case study: major uS casino chain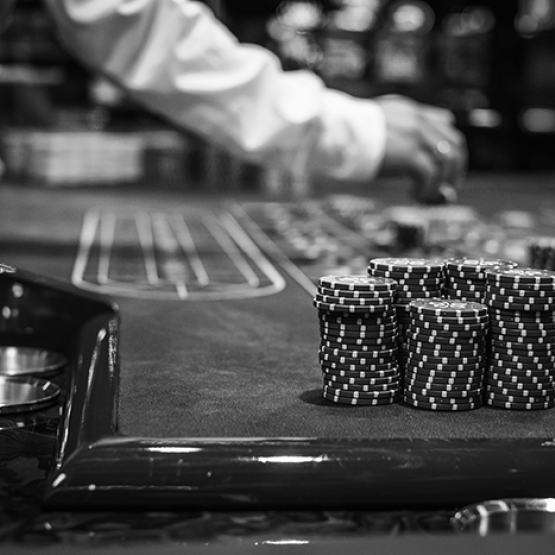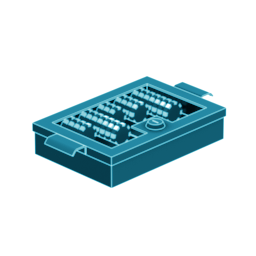 The Brief
A major US casino approached Camlock Systems because of logistical troubles when securing table games. The casino observed that dealers often needed to close a table and open another quickly as new players arrive at the game. In many cases, it took as many as 20 minutes for the key to arrive, losing impatient patrons who were unwilling to wait so long for a new table.
the Challenges
Create an aftermarket solution that works with existing chip trays


Provide a system for dealers to secure their table instantly, without keys
Camlock systems solutions
Camlock Systems' patented Slam Lock was adapted for use in all major styles of chip tray, including standard center-locking trays and dual-locking TechArt trays.

As a result, dealers can immediately close a table without waiting for a key, and the trays are locked securely in seconds. They can immediately move to other tables and get players back into action, resulting in higher customer satisfaction and increased play. Additionally, the casino found that at the end of a dealer's shift, the ability to quickly secure a table minimizes the need for dealers to accrue overtime, forced to sit at a closed table, waiting for a key to secure the chip tray contents.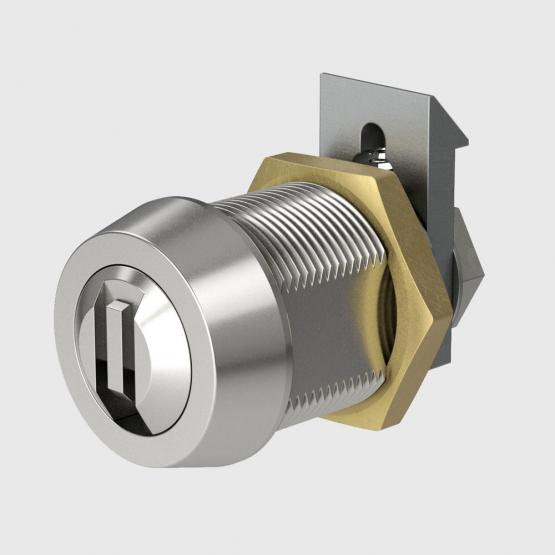 TALK TO US ABOUT improving your machine security and key control
usasales@camlock.com / (860) 378-0302​​​​​​​
​​​​​​​