experts in smarter locking
span.hero_text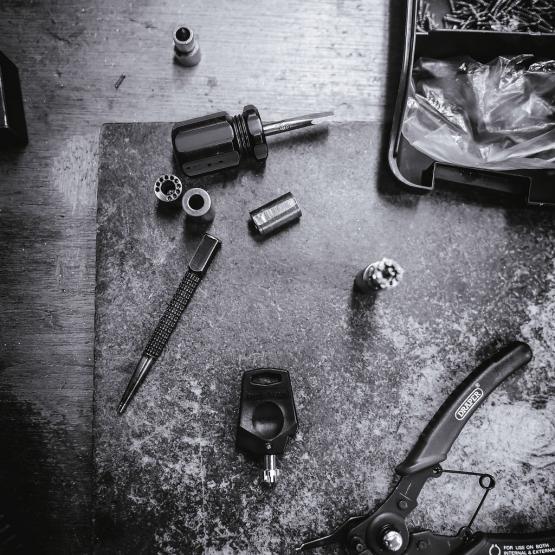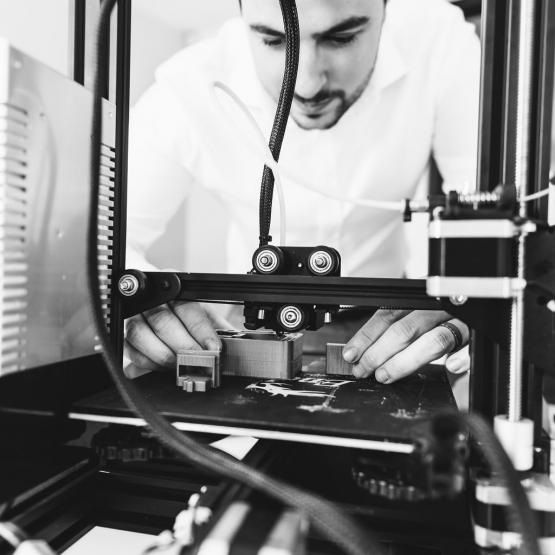 YOUR Application.




our solution
Our locking systems are always developed with our users in mind because we understand that your needs are unique.
When we create new technology, we place quality and flexibility at the heart of every product. It's why we develop smart, modular locking systems that enable you to pair your choice of cylinder with locking hardware, to create a master key suite for your entire operation, or to achieve industry-recognised testing.
Discover our smarter locking solutions for self-service technology, including: vending, kiosks, smart lockers, and utilities and infrastructure.
Smarter locking
Our range of mechanical and electronic locks offer medium and high-security solutions, including Cam Locks, Locking Inserts, Swing Handles and Electronic Latches to name a few.
​​​​​​​All packed with features our customers have asked us to develop, that help you manage personnel access, inhibit unwanted intrusion, protect against physical attack, and even provide intelligence, such as audit trails.
Setting the
industry standard
Built on three generations of lock innovation, we've strived to deliver locking security that offers our customers more.
With so much choice available to you, we focus on delivering quality and the best service in the industry, with short lead times and personal communication.
Our smarter locking systems are designed by experienced engineers and built in-house, by our skilled assembly team, so we can satisfy your exact needs.
Should you need something unique - whether it's modifying an existing product or a completely new design - we'll help you devise an individualised locking system.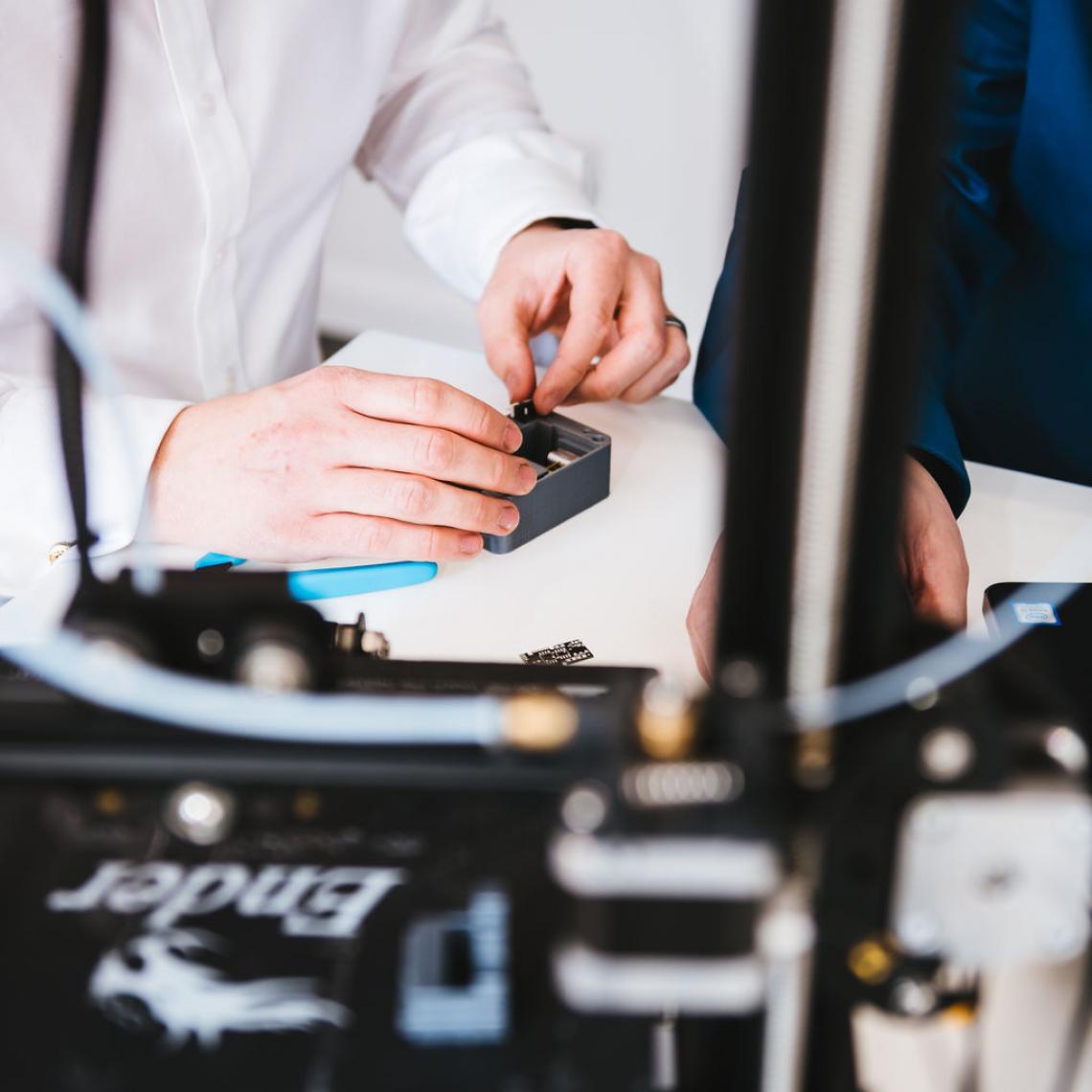 We work with innovative brands and market leaders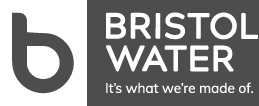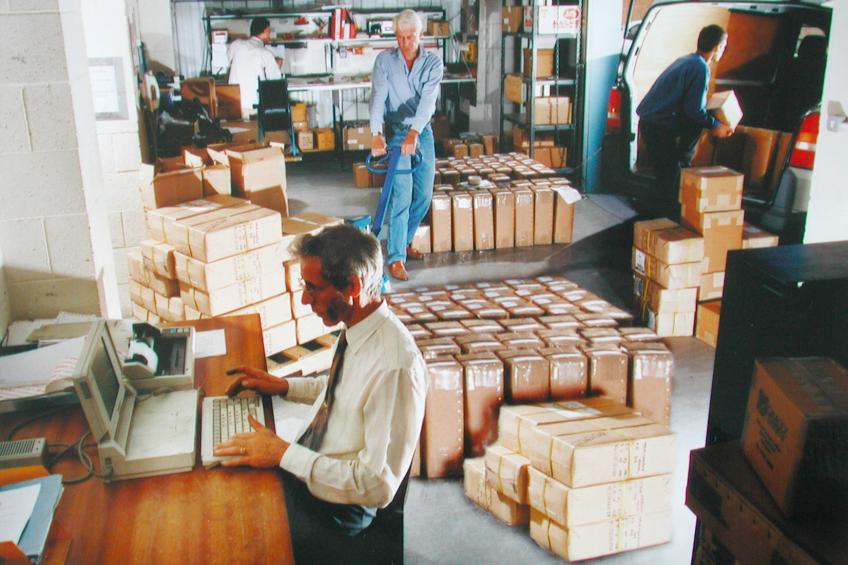 A century of lock innovation
From humble origins to a global presence - we're an independent, family-owned business with a focus on quality and a 100-year legacy of product innovation.

Our drive to innovate smarter locking solutions is propelled by our ambition to set the standard for product development within the global locking market.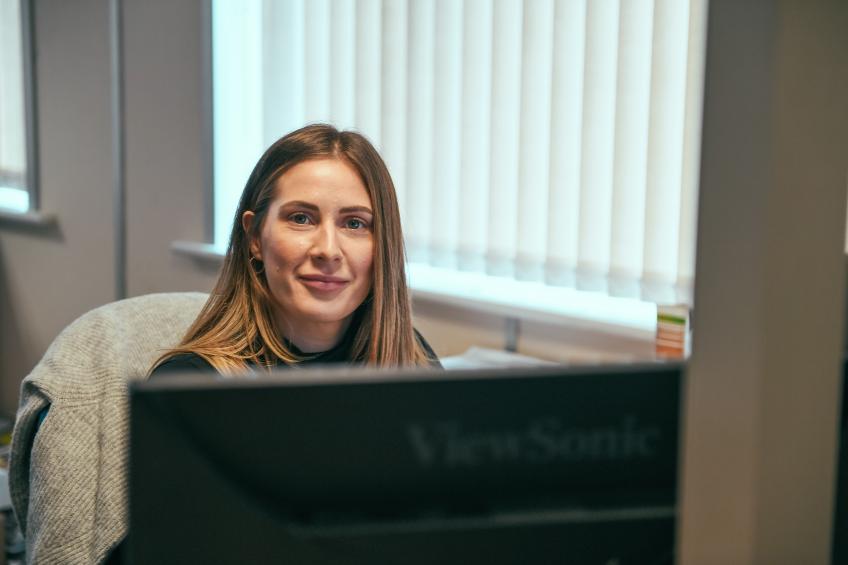 Join a gold-standard business
If you're looking for a career with room for personal development, space to innovate and a supportive team behind you, look no further.

From sales to engineering, our dedicated staff are employed in a variety of roles. Discover current opportunities and more reasons to work with us.
Global company - local home
With offices in the UK, USA and Taiwan, we have the flexibility to offer local consultancy, manufacturing, and supply, almost anywhere in the world.

Enjoy all the reliability and scope of a global company, with the personal relationship of a local, family business.