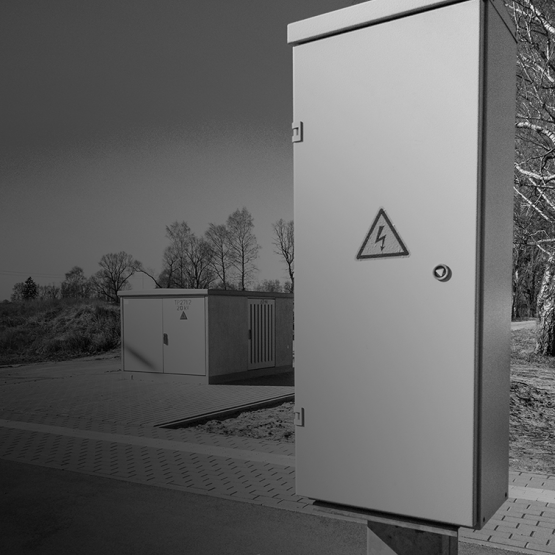 Smarter locking for

utilities and infrastructure
In this changing and highly regulated sector, maintaining high levels of security can prove challenging.
Incumbent products that don't meet today's needs limit control, maintenance, and protection against a plethora of threats - yet any disruption to service will incur a loss of revenue or penalty.
Fortunately, you no longer have to compromise. Camlock Systems products deliver updated security, with the same convenience - or better - than you've had before.
Plus, our Utilities and Infrastructure specialists are on hand to guide you through solutions to any change
in requirements.

"Camlock's experience, quality and innovation helped us meet our customer demands."



Dan Bland, Mechanical Design Engineer
- Charles Endirect Ltd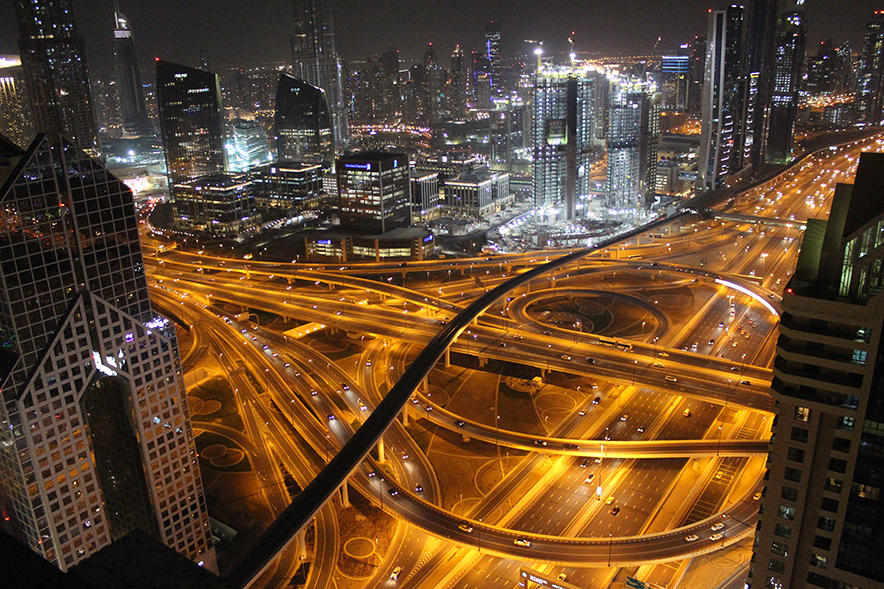 case studies
Local Water Provider
With 1.2million customers to deliver fresh water to every day, Bristol Water relies on Camlock's locking solutions to secure their sites.
Critical Infrastructure
Camlock Systems became a trusted and experienced source of guidance in the innovative start-up's search for the ideal cabinetry locking solution.
Speak to our dedicated utilties and infrastructure specialist
utilties@camlock.com / +44 (0)1323 410996