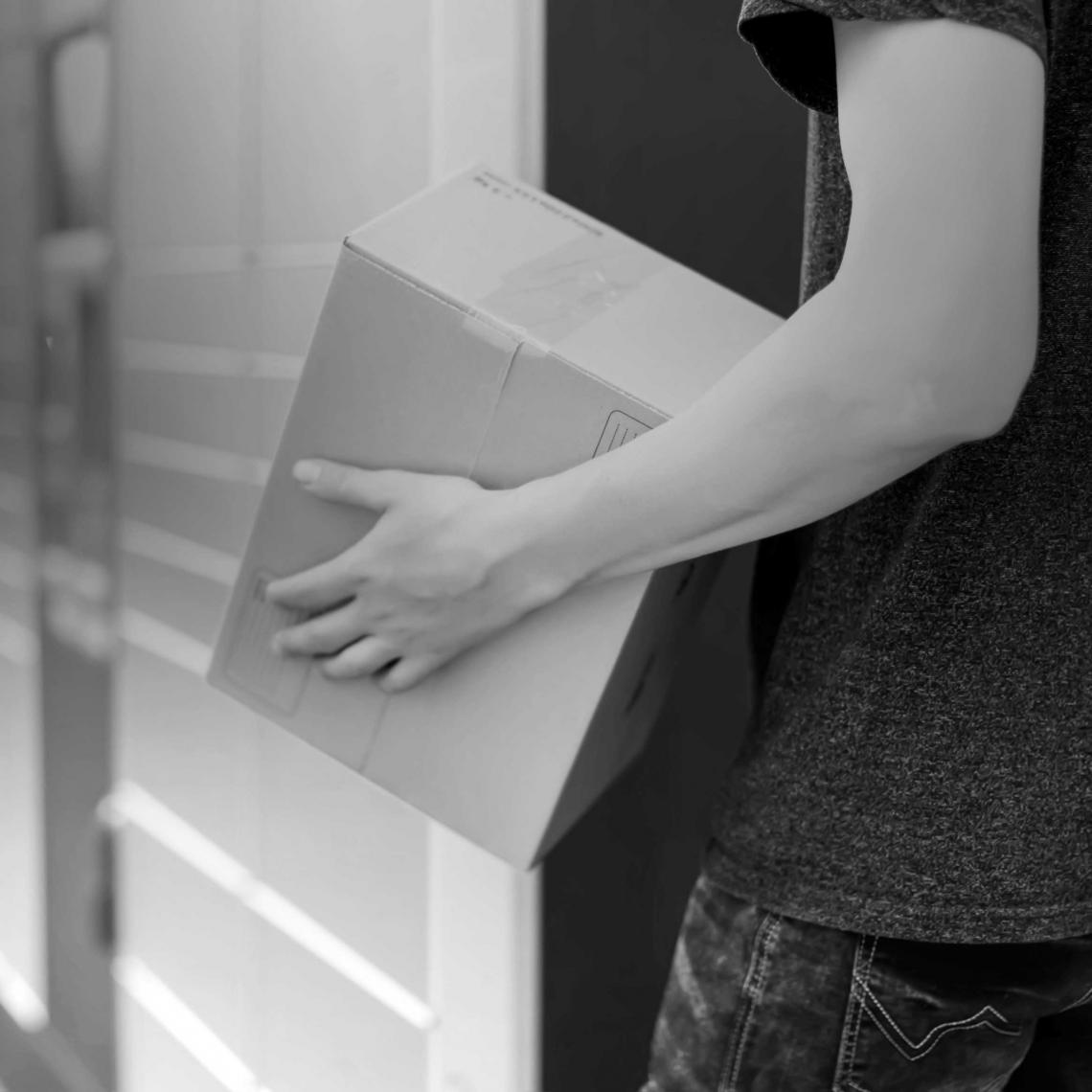 Smarter locking solutions


for smart lockers

Our motorised rotary latch is ideal for self-service lockers.
Designed to be keyless for convenience, flexibility and complete access control.
Series 100 mechanism conserves energy
Mains, battery-powered, or both
Compatible with any access controller

Variable spring tension: Optional spring-to-open or pull-to-open

Tamper-proof and resistant to power spikes, vibration, and percussive shock
Series 100
rotary latch
Secure and control your lockers they way you want to.
Our modular locking systems enable you to pick the level of security, monitoring, and control features to suit any product line.
​​​​​​​
Case studies
Charging lockers
LapSafe® collaborated with Camlock Systems to source a locking solution that would work seamlessly with the operating systems in their electronic lockers.