Applications
and Markets
Smarter locking systems, with your industry in mind.
At Camlock Systems, we recognise that each industry
has its own set of challenges. We work hard to understand every client's unique circumstances and pay attention to emerging market trends.

Whether you are an OEM, an individual operator, or a new flourishing enterprise, we can help you find the right system to protect your business, your assets, and your reputation.

Even if it's as simple as keeping the door shut.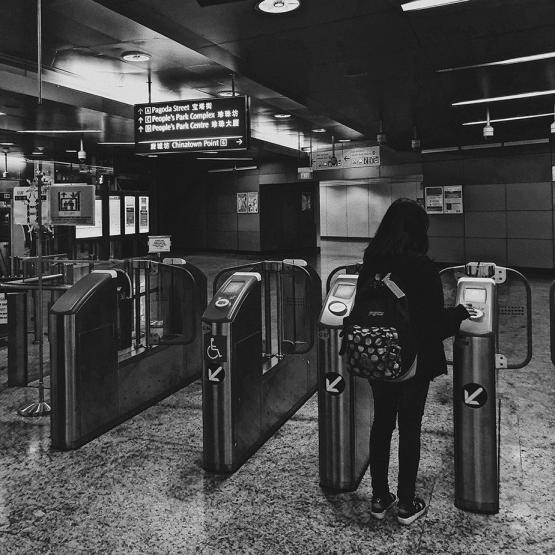 How can we help you lead the way in your market?
enquiries@camlock.com / +44 (0)1323 410996