WE see Security
as a whole
Whatever your locking needs, we'll help you find and implement the optimum solution.
When it comes to our customers we know that one size does not fit all. It's why, in addition to our extensive product range, we offer personal consultation and an in-house design service.
We start by understanding your individual situation and frustrations and follow up with a complete assessment of the risks threatening your assets. Then, as expert developers of smarter locking, we can combine innovation with experience to develop proprietary technologies that meet your exact needs.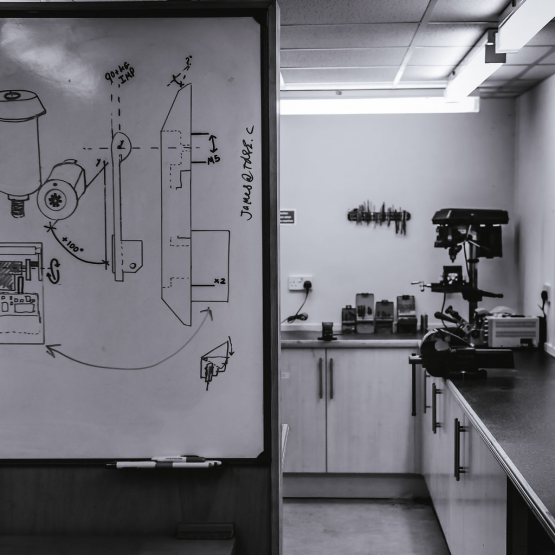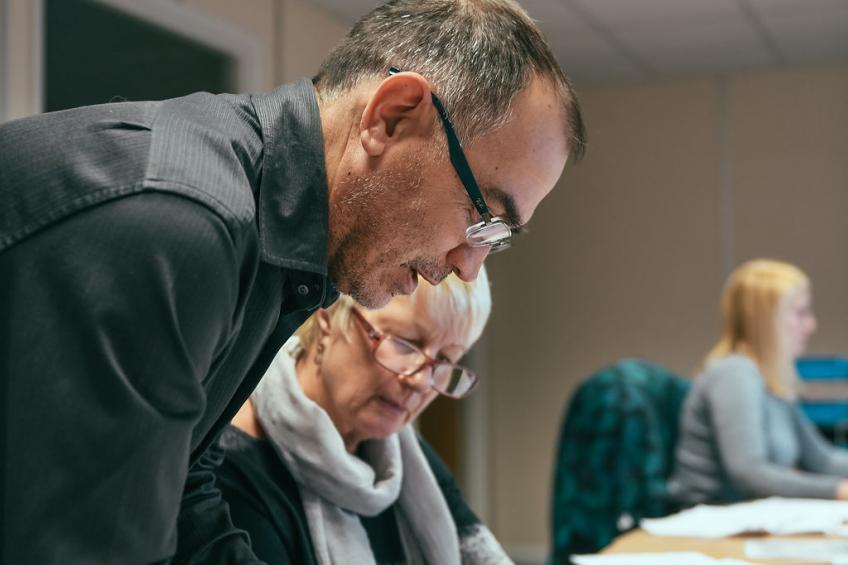 Consultancy
Our 360-degree assessment reviews environmental factors, previous attacks, common threats and your design requirements before sharing a solution.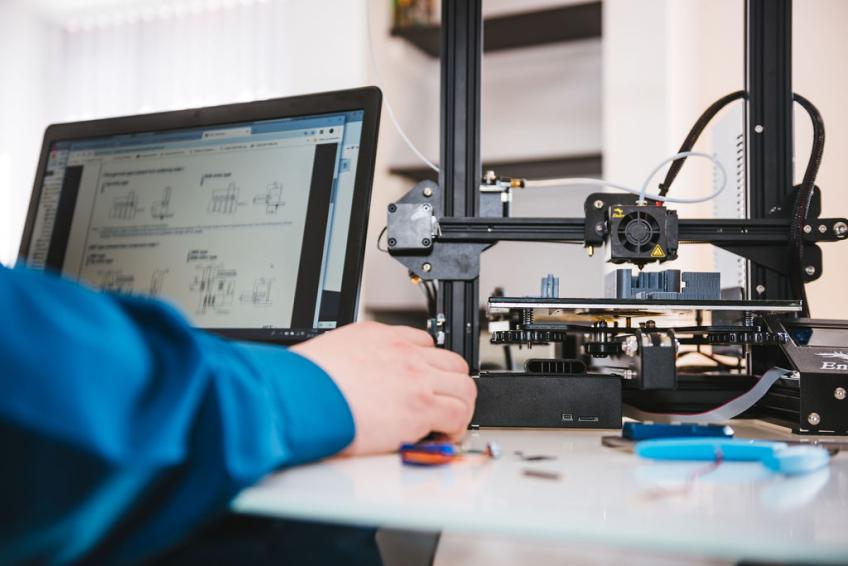 Custom-made Solutions
Should you need something unique - whether it's modifying an existing product or a completely new design - we can devise an individualised locking system.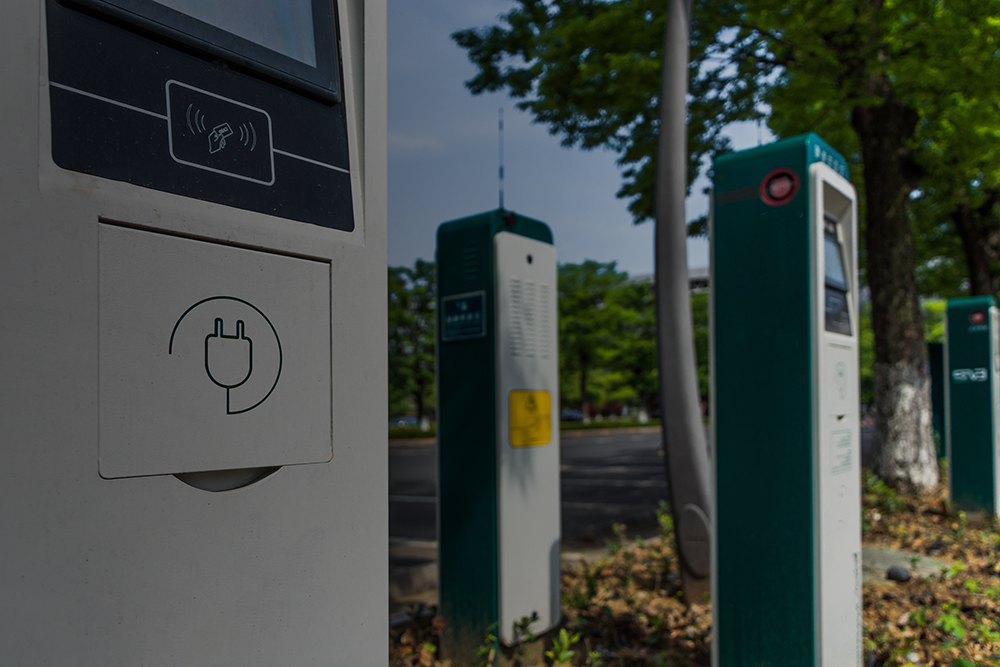 Case Studies
When it comes to smarter locking, we're the experts. It's because we see security as a whole. We're dedicated to helping our customers find the solution to their locking needs, so for more information about our systems and services take a look our Case Studies, or get in contact for a direct answer to your locking query.
Find out more →
Want to find out more? Talk to our team of locking experts
enquiries@camlock.com / +44 (0)1323 410996