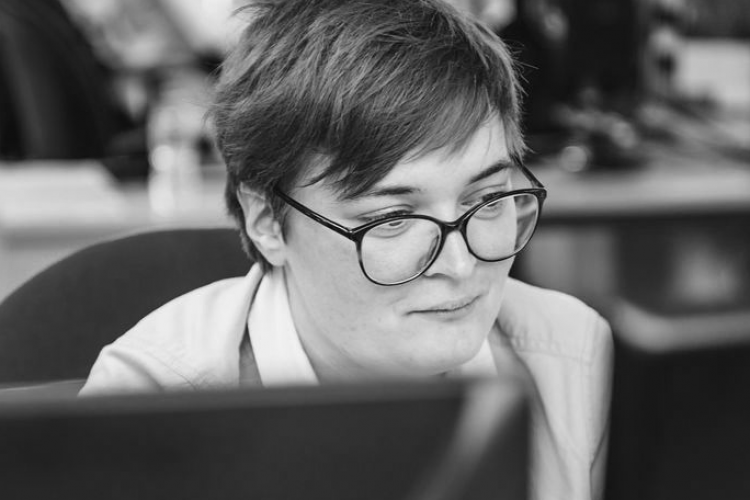 Personal service,
where-ever your location
No matter where you are in the world, you'll receive the same personal service you'd expect from the local, family
business we started as all those years ago.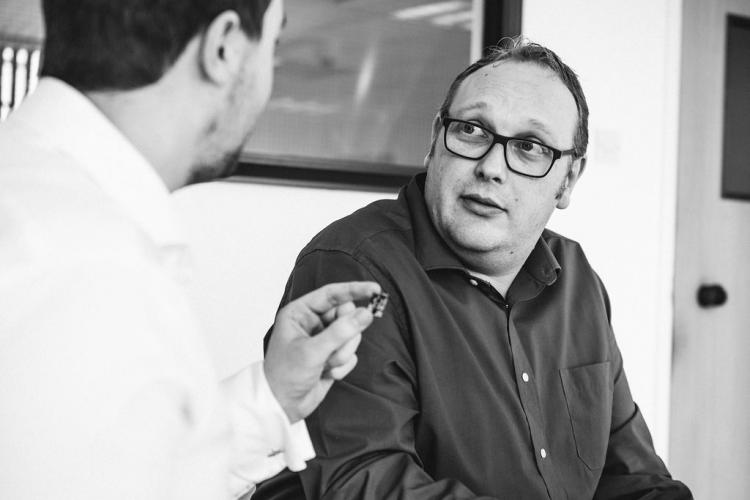 mULTI-LINGUAL Consultancy
close to home
On receipt of your enquiry, we'll assigned a regional technical advisor to discuss
your requirements and find you smarter locking solutions.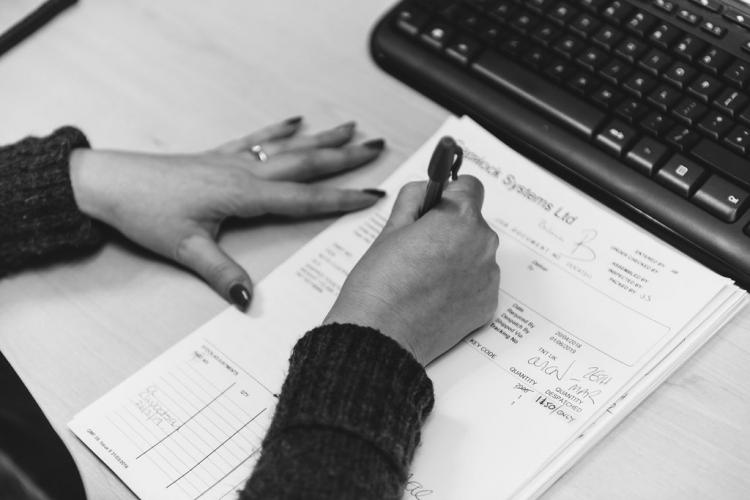 Local production and
supply chain planning
We pride ourselves on delivering short
lead times to work with your supply chain. On placing your order we'll help manage everything, from manufacturing to stocking and shipping.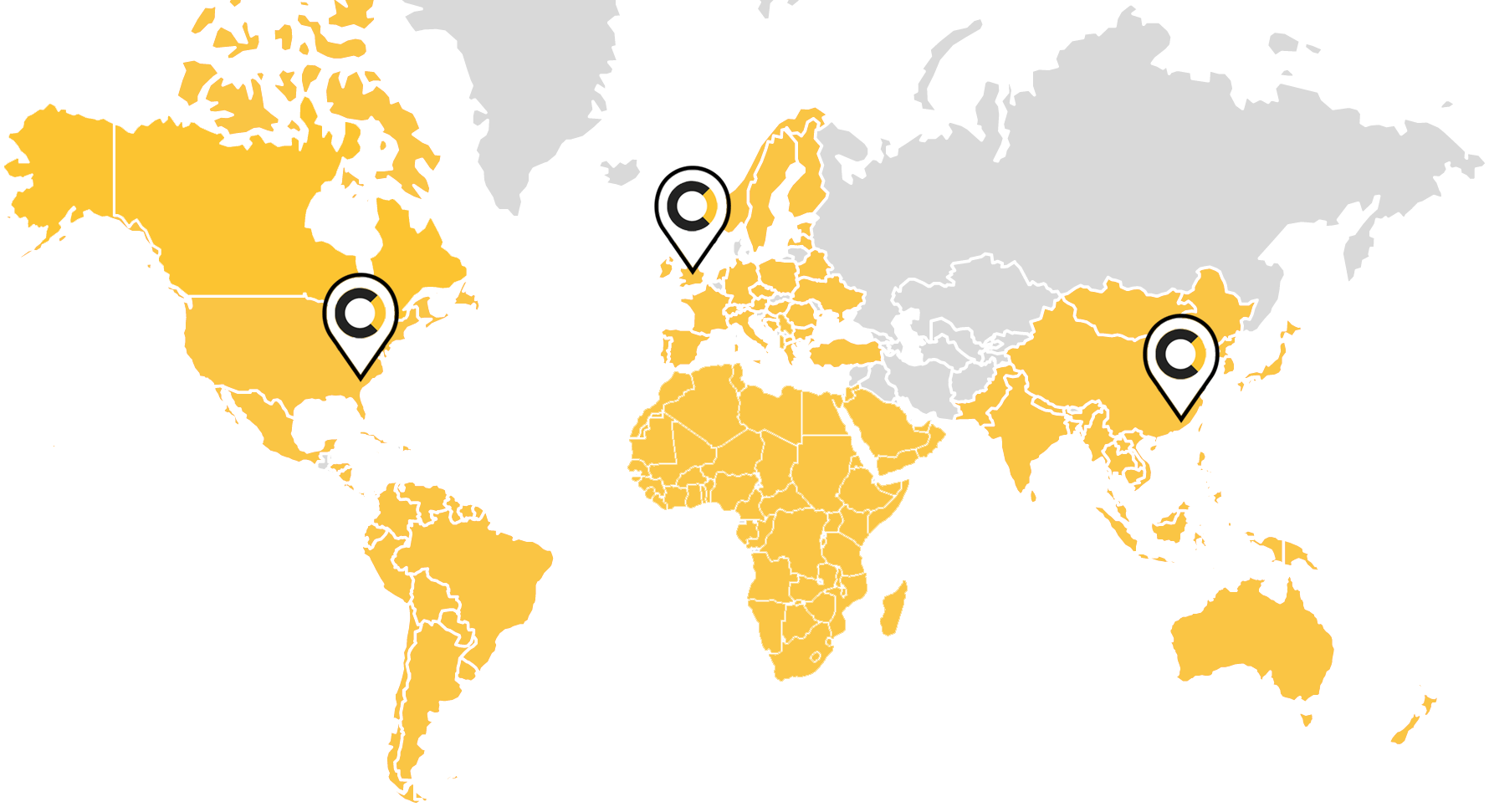 Camlock
Systems Ltd

Head Office (EMEA)
Unit 3, Park View
Compton Industrial Estate
Eastbourne
East Sussex
BN23 6QE, United Kingdom

Tel: +44 (0)1323 410996


​​​​​​​email: enquiries@camlock.com
Camlock
Systems Inc.

USA, Canada and South America
109-B Industrial Drive
Southington
CT 06489
USA


Tel: +1 866-699-3575 (toll free)
Tel: +1 860-378-0302

email: usasales@camlock.com
Camlock
Systems Co.Ltd

Manufacturing Hub and APAC
1F, No. 119 Shangfeng Road
Xinzhuang District
New Taipei City 242,
Taiwan


​​Tel: +44 (0)1323 410996


​​​​​​​email: enquiries@camlock.com