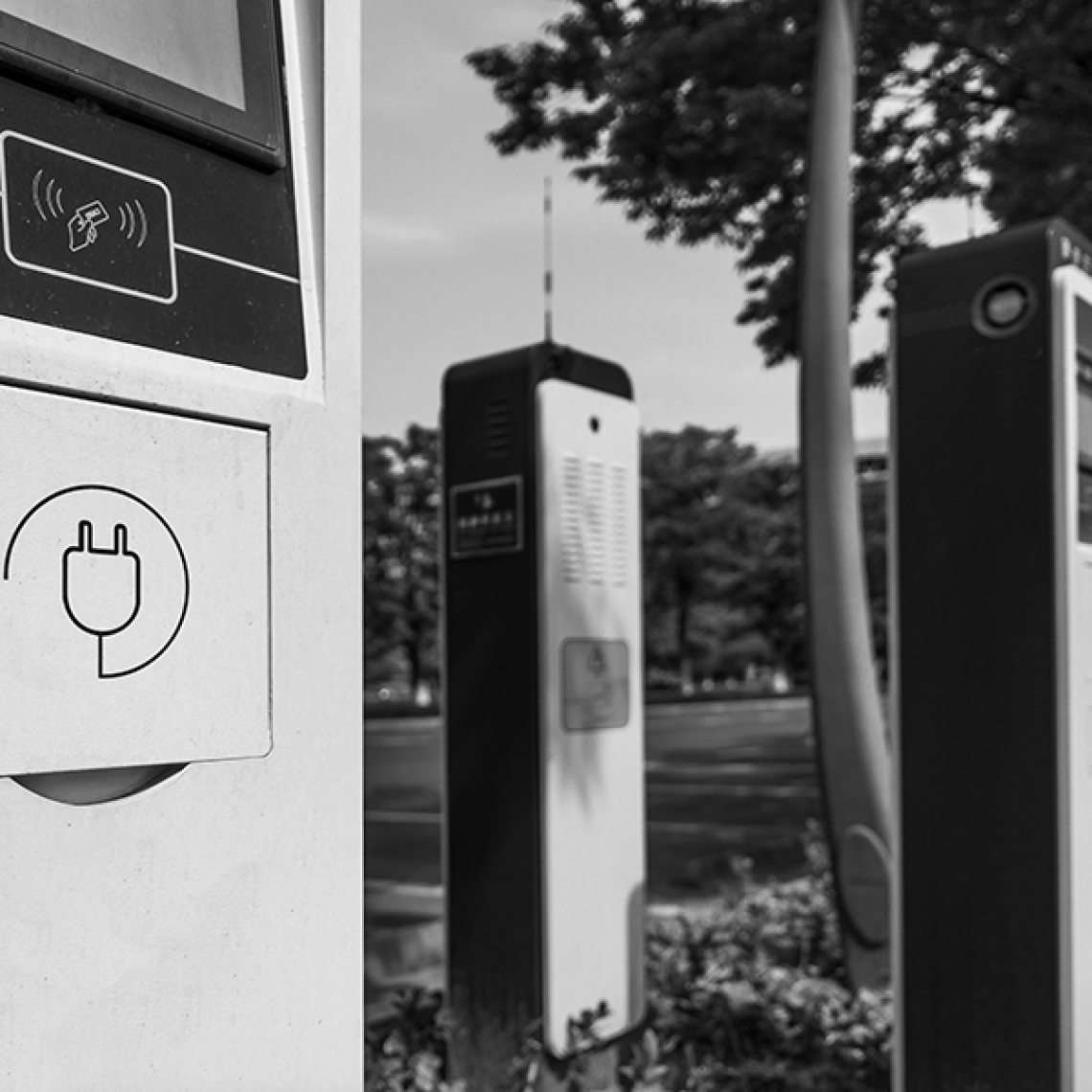 smarter lockin

g for


Street furniture

Due to its outdoor nature, street furniture must be both robust and weatherproof - so must the locking systems that secure it. The right level of security depends on whether the application is designed for public use, or to restrict and monitor access.

We offer a wide range of smarter locking systems for
your on-street applications:
IP rated Electronic Latches able to operate
heavy-duty doors
Heavy-duty Swing Handles
Anti-manipulation Cylinders
Robust Hardware with interchangeable Cylinders
Security that can be changed in the field
bollards and
access restriction
A manufacturer of fixed, removable, and
retractable bollards for securing outdoor applications consulted with Camlock Systems.
The challenge was to solve their pressing need for a high-performing locking system capable of
withstanding the elements.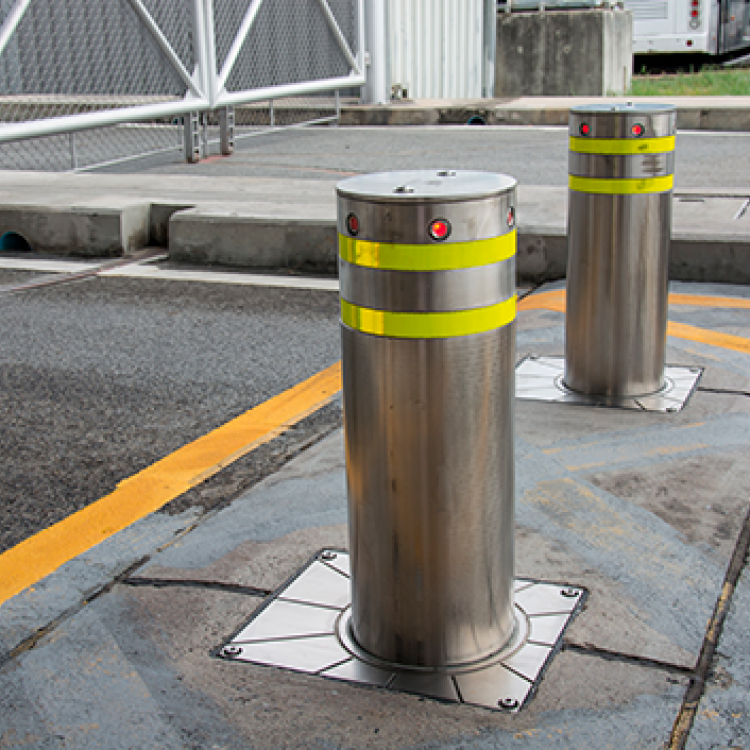 TALK TO US ABOUT improving your security and access management
enquiries@camlock.com / +44 (0)1323 410996