Overview
The Series T48 Cam Lock includes a changeable, 12 pin version of our Octagon mechanism and is designed to eliminate the need to replace locks as a result of lost or stolen keys.
The T48 Cam Lock is constructed in brass, offering excellent durability and finished in polish chrome. Furthermore, it has combination change indicators on the lock bezel so authorised personnel can easily and clearly operate or change the key combination. It comes in a choice of three body lengths: 18mm, 25mm and 30mm.

Cams and accessories
Supplied with a body nut and a Nyloc tail nut. Two keys are also supplied per lock. We offer a range of compatible cams that can also be ordered with the Series T48. View our Cam datasheet for more info.
Features
> 12 pin Radial Pin Tumbler
> Changeable mechanism with 12
combinations
> Exclusive Octagon technology
> Change indicators on the lock bezel
> Brass body with polished chrome finish
> Three key operations available
> Operator and change keys sold
separately for optimal key control
ASK A QUESTION
additional lock variants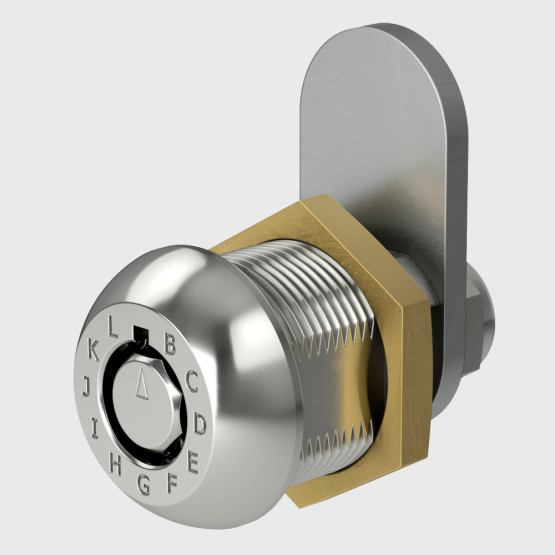 Series T48
Changeable
18mm Cam Lock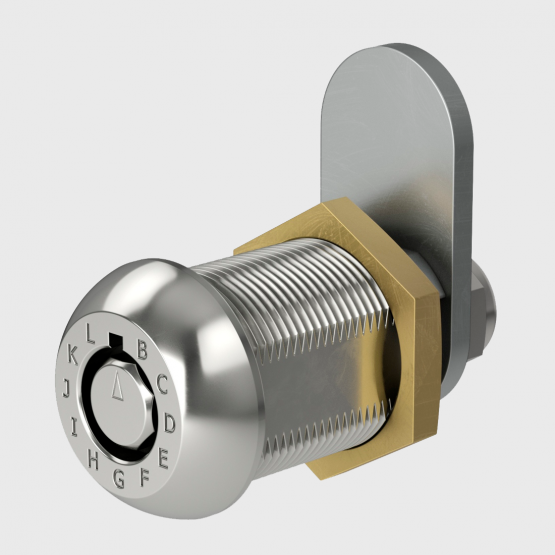 series T48
Changeable
25mm Cam Lock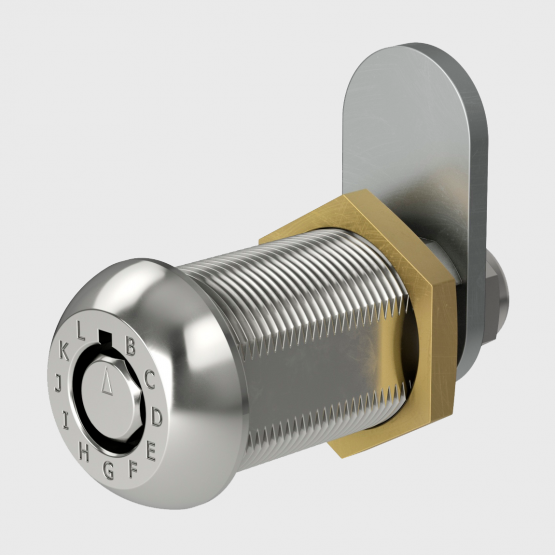 Series T48
Changeable
30mm Cam Lock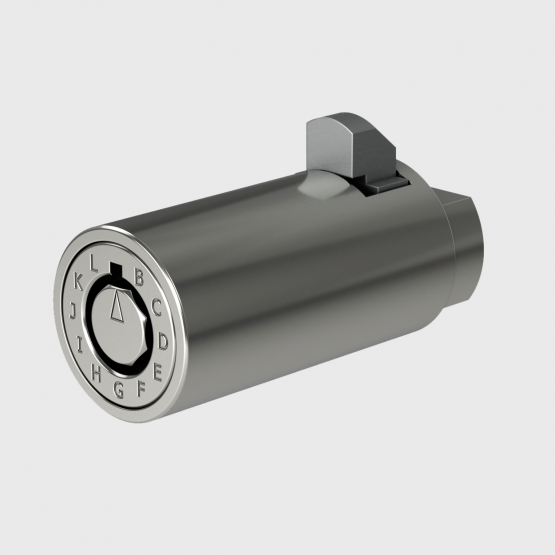 Series T48
Standard length Locking Insert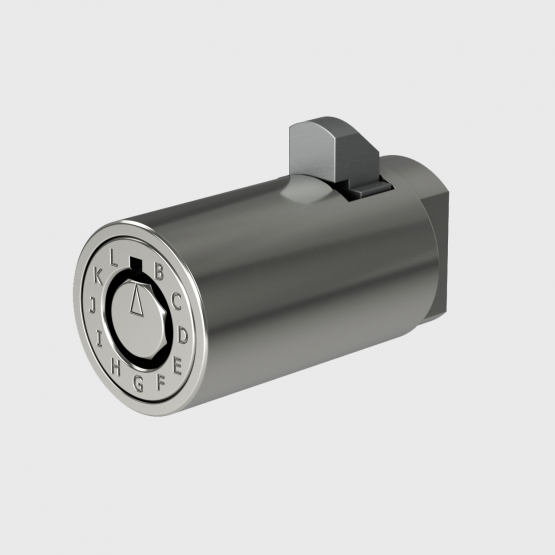 Series T48M
Short length Locking Insert
Technical information
Full product information can be downloaded directly, here.
Clink on the download links below to access product datasheets, including relevant product dimensions and available key operations.
You can also view our PDF guide of compatible CAMs and applicable accessories for this product.
Access our
online CAD library
Simply login or register with your email address to access our online library and download CAD files for any product on our website.

All of our CAD files are available in STEP file format.
CAD FILES
TALK TO US ABOUT improving your machine security and key control
enquiries@camlock.com / +44 (0)1323 410996