Consultancy
In-house design, personal consultation.
When you need a locking solution, but don't know which product is right for your application, our personal consultancy can take
the strain.

Our team of locking experts can guide you through the whole process, from concept to build and beyond, providing after sales support in the form of installation advice, operational guidance and key management. Once we've got to the heart of your requirements you can take full advantage of our in-house design and testing capabilities.

Request a consultation →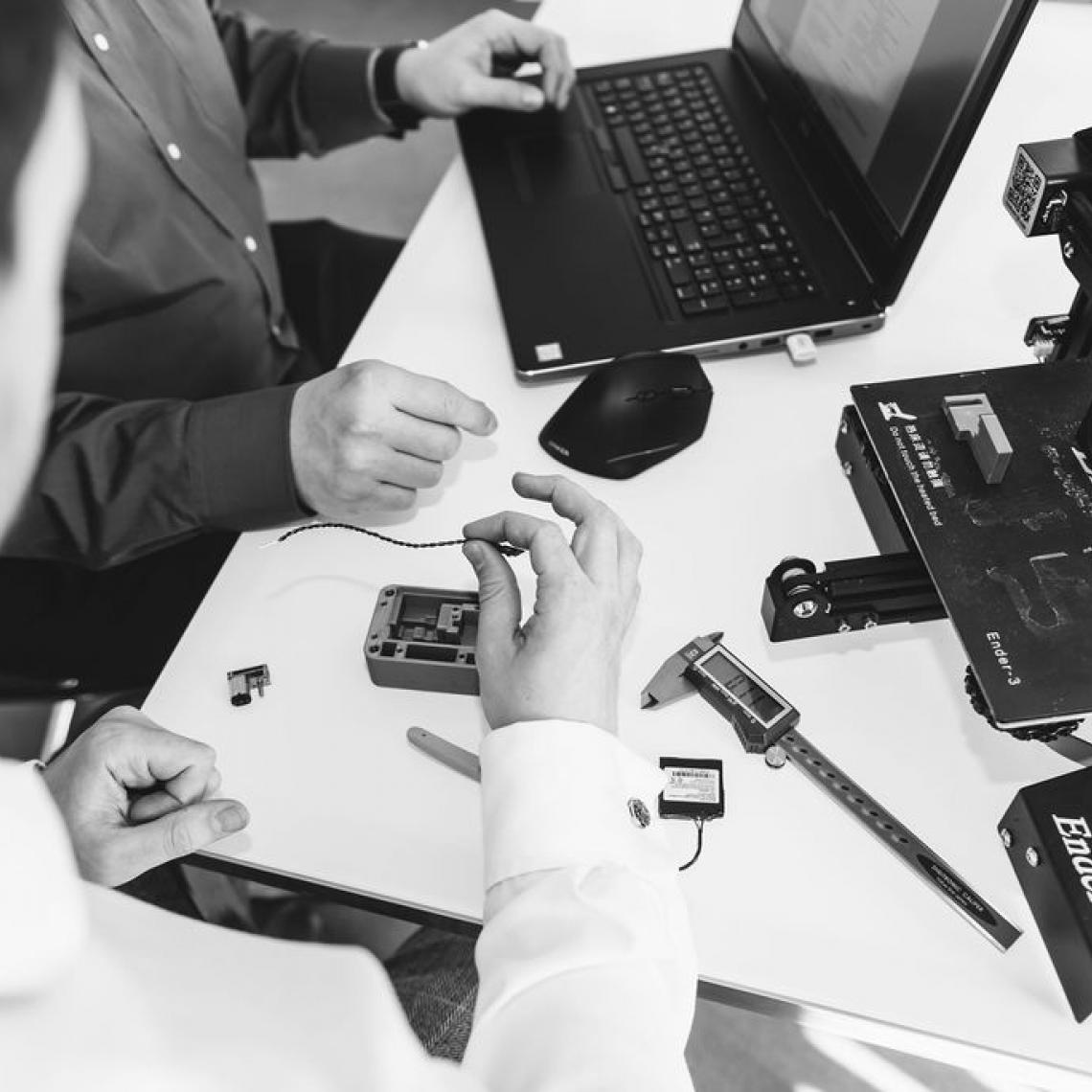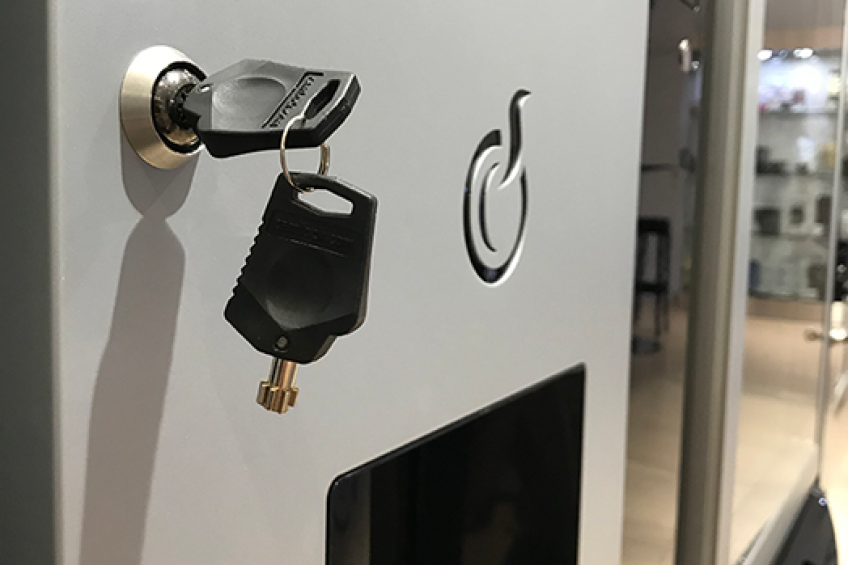 An individual solution
We understand that every customer's circumstances are unique, from your application to your environment. It's why we'll get to the heart of your requirements before helping you find a smarter locking solution.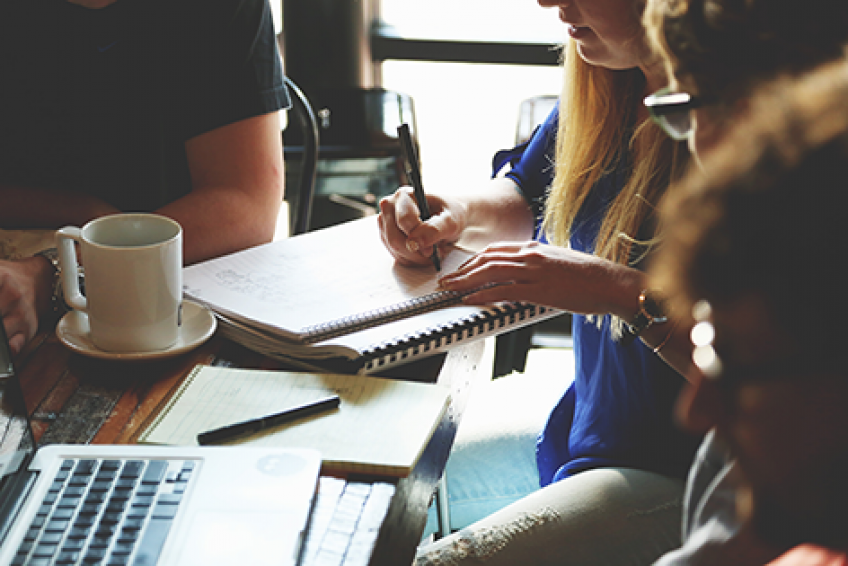 A complete assessment
Our consultancy service includes a complete assessment of environmental factors, previous attacks, common threats and your design specifications. We'll never push a particular product; instead, if we can't find the lock you need, we'll make you one.
Security you can trust
Our proprietary technologies are designed
by our experienced engineers, tested, and then manufactured in-house by our team of locking experts - it's how we guarantee the highest quality and security.
Want to find out more? Talk to our team of locking experts
enquiries@camlock.com / +44 (0)1323 410996