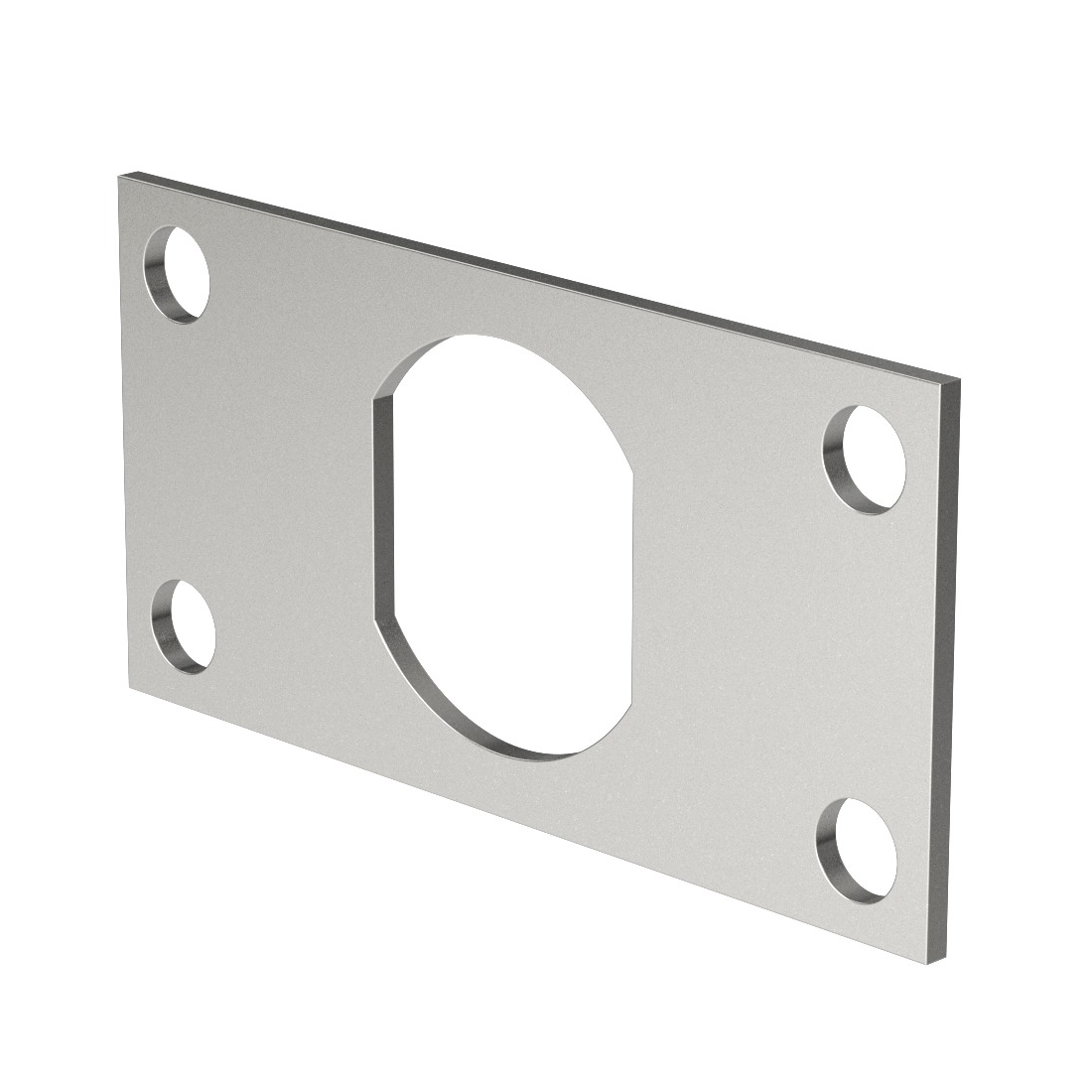 Overview
This steel plate fixes a Cam Lock into place by creating a sturdy 'double-D' mounting hole.
The Locating Plate screws into place with four pre-drilled holes. Mounting screws are not supplied.
Dimensions: 25mm (L) x 50mm (W) x 1.6mm (D)
Features
> Steel construction
> Suitable for a Cam Lock with 19.1mm x
16mm 'double-D' profile
> Ideal solution for applications requiring a low-mid security option
ASK A QUESTION
Compatible with our
range of cam locks
Choose from traditional Disc and Radial Pin Pumblers (RPT) and more complex, high-security mechanisms with patent protection and key registration.


VIEW THE RANGE →
TALK TO US ABOUT improving your machine security and key control
enquiries@camlock.com / +44 (0)1323 410996