Case study:
AG foods
With a well-establish reputation for quality and adding value to their clients across Central Europe, AG Foods - the biggest producer of vending mixtures in the region - partnered with Camlock Systems to ensure the locking systems used on their new range of vending machines matched the same high-quality they have become renowned for.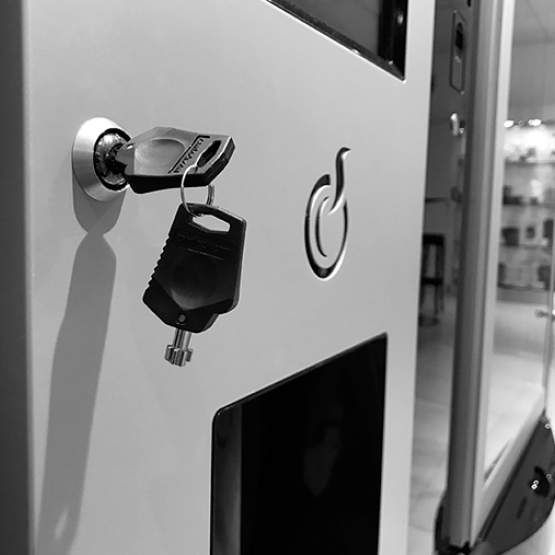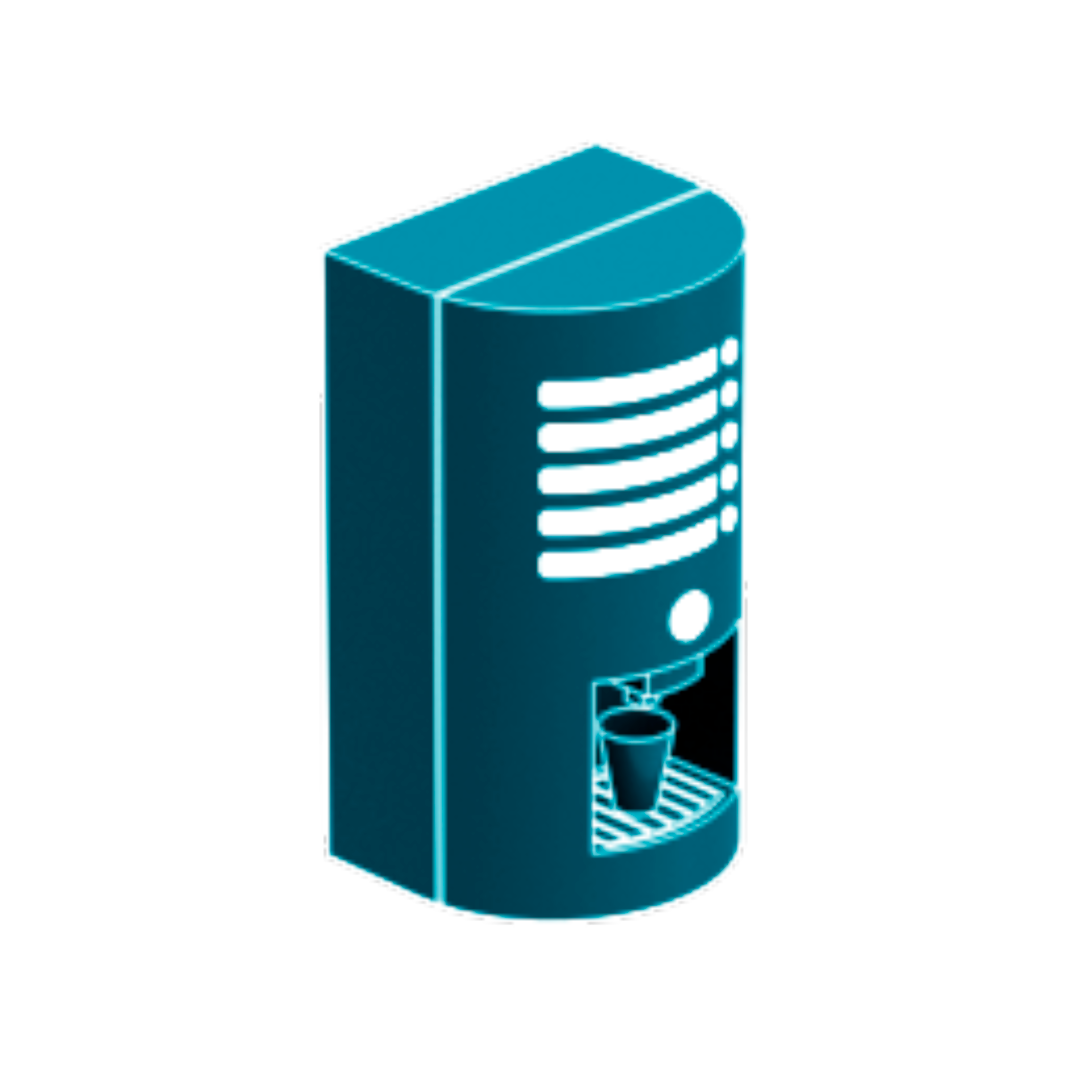 The Brief
AG Foods are known as a quality supplier when it comes to their vending solutions. As the biggest producer of vending mixtures in Central and Eastern Europe, they've forged a reputation for selling vending machines that offer a premium product and a value-added experience. As well as upgrading the internal parts of their machines by adding lighting and advertising panels, they also wanted to improve the locking quality and security for their customers.
the Challenges
Identify a unique locking mechanism for their machinery to give them a competitive advantage over their industry peers



Enabling AG Foods the ability to offer their customers a choice of different locking systems, different keying and registerable key codes
Camlock systems solution
With a desire to replace the standard quality of existing vending locks that came on the machines they source, AG Foods tasked Camlock Systems with delivering a cost-effective, yet quality locking solution.

After working closely with their team to assess their needs and risks, we recommended our revolutionary AXIAL Pin Tumbler mechanism, as well as our Octagon Camatic. The AXIAL Cam Lock offers superior security with its high level of resistance from manipulation and physical attack. This makes it an ideal solution for AG Foods' clients, helping them to maintain their reputation for high-quality, secure vending machines, whilst offering additional value over their competitors.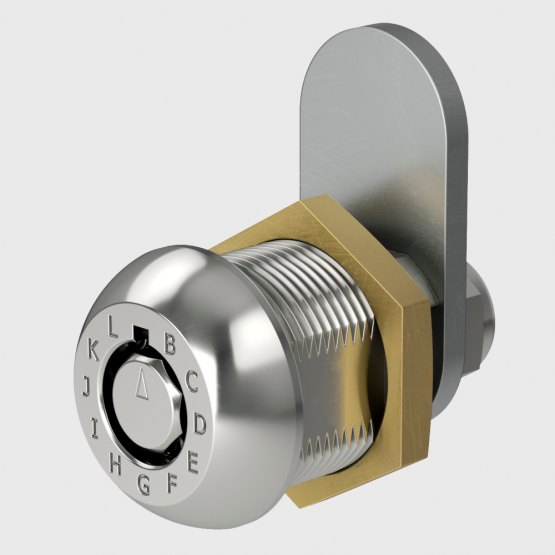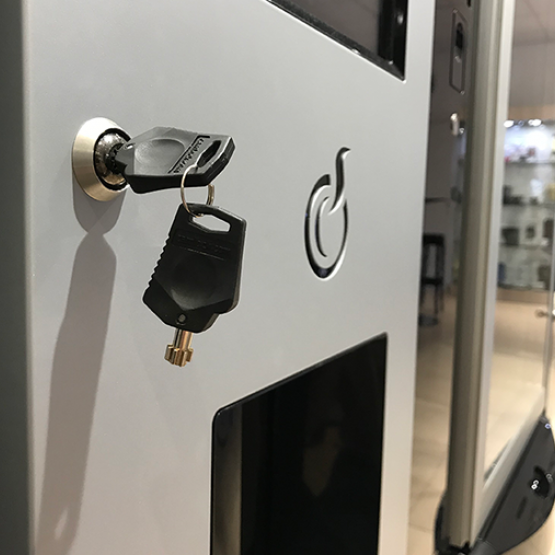 "We consider Camlock Systems as a top solution for securing our new range of vending machines. We value Camlock's philosophy towards locking technology and are a proud partner, supporting their products in Central Europe."
Mr Milan Pech, CEO - AG Foods
TALK TO US ABOUT improving your machine security and key control
enquiries@camlock.com / +44 (0)1323 410996