Case study:
BOUNCEPAD
How bespoke locking solutions and continuous product support have helped Bouncepad maintain their position as the global leader in tablet enclosures.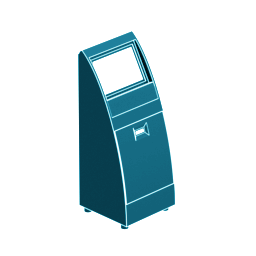 KIOSK: Retail counter displays
The Brief
In a digital world, Bouncepad has carved a name for themselves as a global market leader, by turning tablets into business tools. Assembled, designed and shipped from their London headquarters all around the world, their tablet enclosures can be found in museums, shops, airports, restaurants and more.

Working in partnership since 2011, Camlock has been the sole supplier to Bouncepad, developing bespoke solutions and providing continuous product support.

the Challenges
Finding a high-security lock to fit tight product enclosures

Ensuring the locks were an aesthetic fit to the sleek
product design

Developing a solution that combines security, style
and reliability


Devising a key management solution that ensures consistency of service
the solution
From McDonald's restaurants to Waitrose shops and British Airways lounges, it's highly likely you've used if not seen a Bouncepad product. Noted for their sleek design and usability, the tablet enclosures offer businesses a unique way to engage with their customers.

During product development, Bouncepad discovered that to maintain this sleek aesthetic they would need to find a high-security lock that also fit within the tight enclosures of their applications. To meet their exacting requirements, Camlock Systems worked closely with Bouncepad to develop a unique lock for their application and devise a key management system that has been vital to their customer service offering. This enables Bouncepad to service customers with replacement keys and products, keyed to the same number as products they have previously ordered.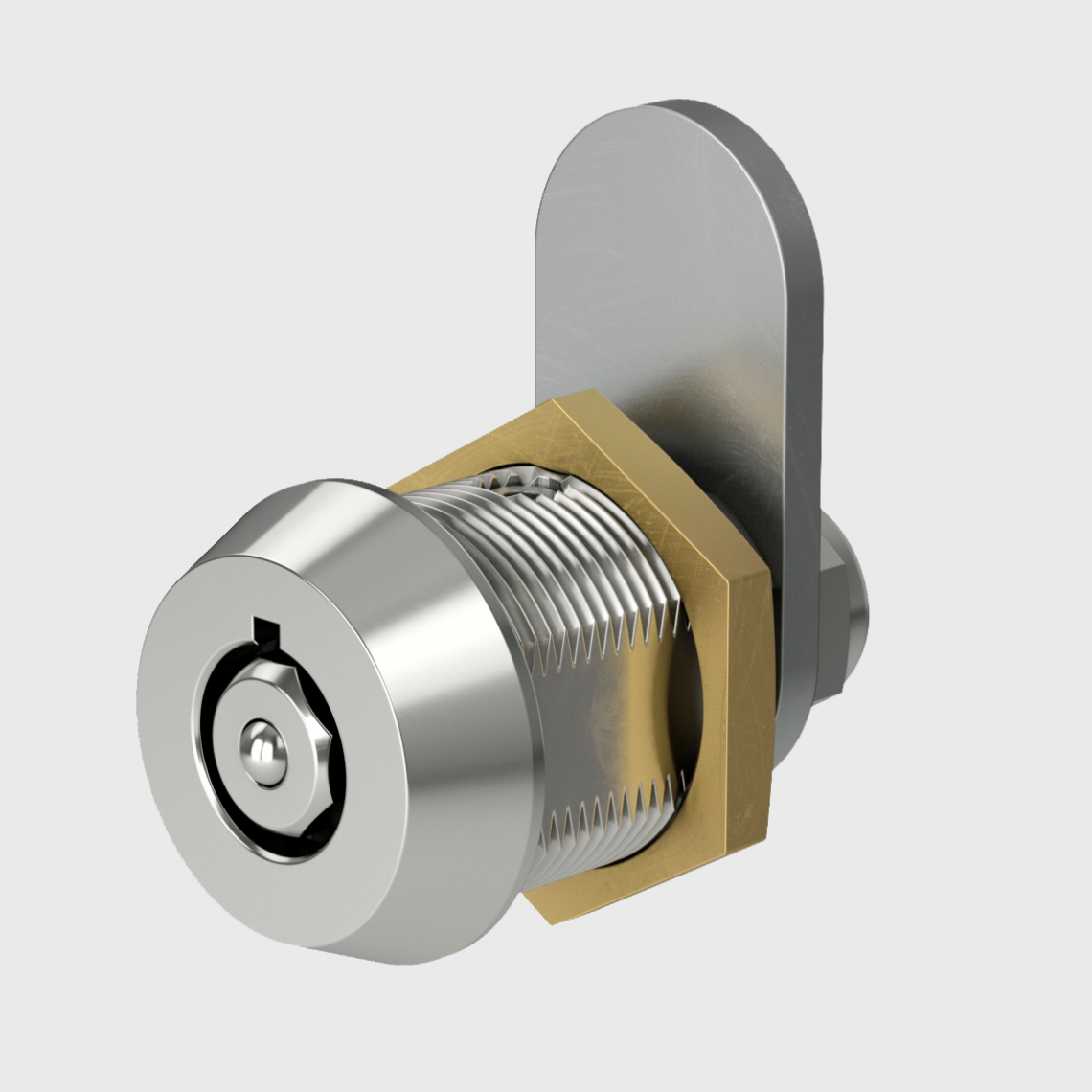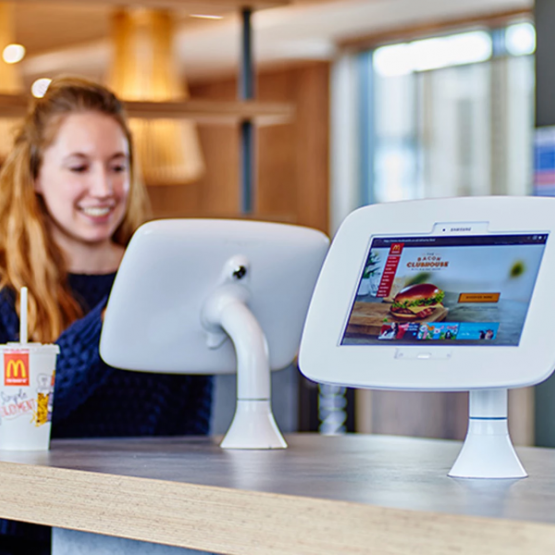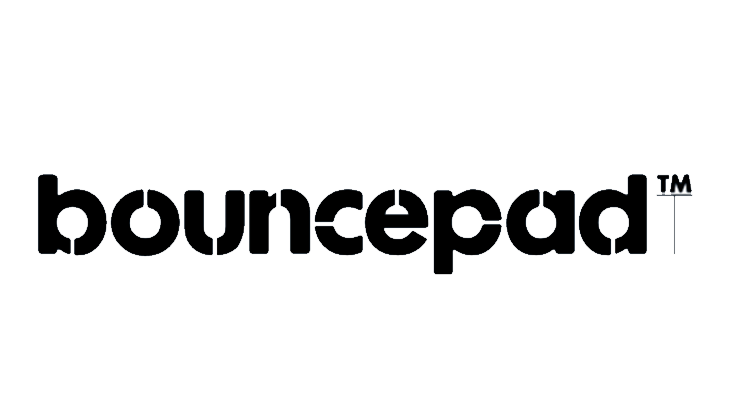 "Camlock has been a key partner with Bouncepad since the company was founded in 2011. Together we identified and developed the perfect locking solution for our product range. Since then Camlock have been a dependable and reliable supplier, producing exceptional quality products."

Joss Barton, Head of Operations - Bouncepad
TALK TO US ABOUT improving your machine security and key control
enquiries@camlock.com / +44 (0)1323 410996