case study:
Bristol water plc

With 1.2million customers to deliver fresh water to every day, Bristol Water rely on Camlock's security solutions to secure their sites and support their operational challenges.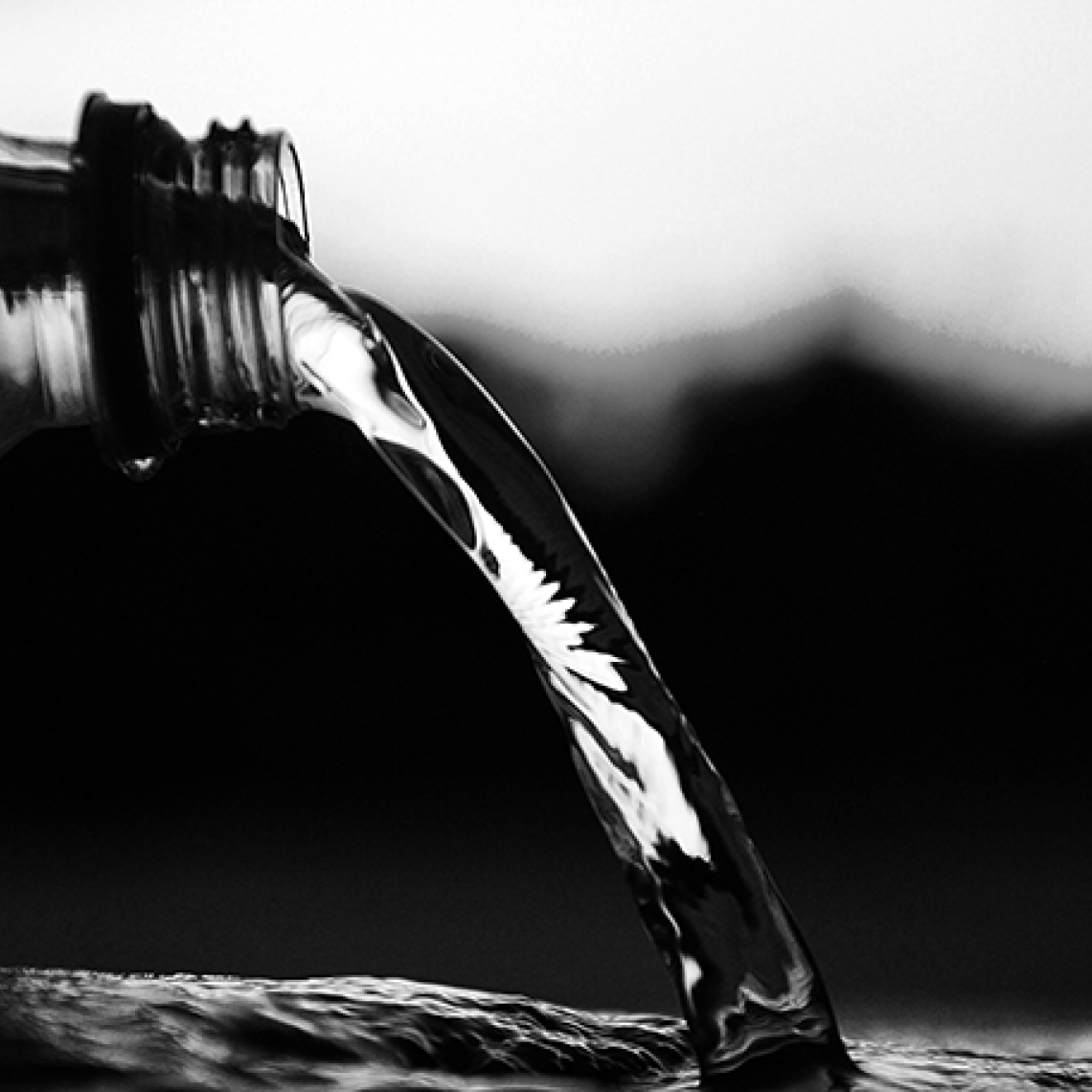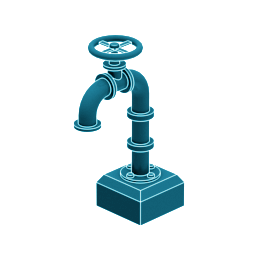 The Brief
With a customer base of 1.2 million people, Bristol Water is relied upon every day to deliver clean, fresh drinking water to the community they serve. A large part of that role is keeping sites and equipment secured to ensure their operations run effectively and service isn't disrupted. Many of their sites are in isolated, rural locations, so Bristol Water relies on remote monitoring via CCTV. When key losses and key management for CCTV cabinetry became risk factors for the company, they tasked Camlock Systems with improving their security and minimising their costs from key losses.
the Challenges
Preventing unauthorised access to CCTV controls at numerous, remote sites


Devise a new key management system to accommodate staff changes and multiple key holders




Formulate a solution that does not compromise security in the event of a lost key



Minimise costs of keys and the associated
change over
the solution
To really understand the issues faced by Bristol Water, we took a consultative approach to their brief, working closely with their security and facilities management staff. They highlighted the financial, logistical and management costs associated with their existing key control. Camlock Systems recommended using the Series T48 - a changeable mechanism, which enabled Bristol Water to maintain security without swapping to new locks in the event of a lost key or change in key holder.
This solution not only reduces the associated costs and time wasted in changing locks, but ensures the optimal security of their equipment.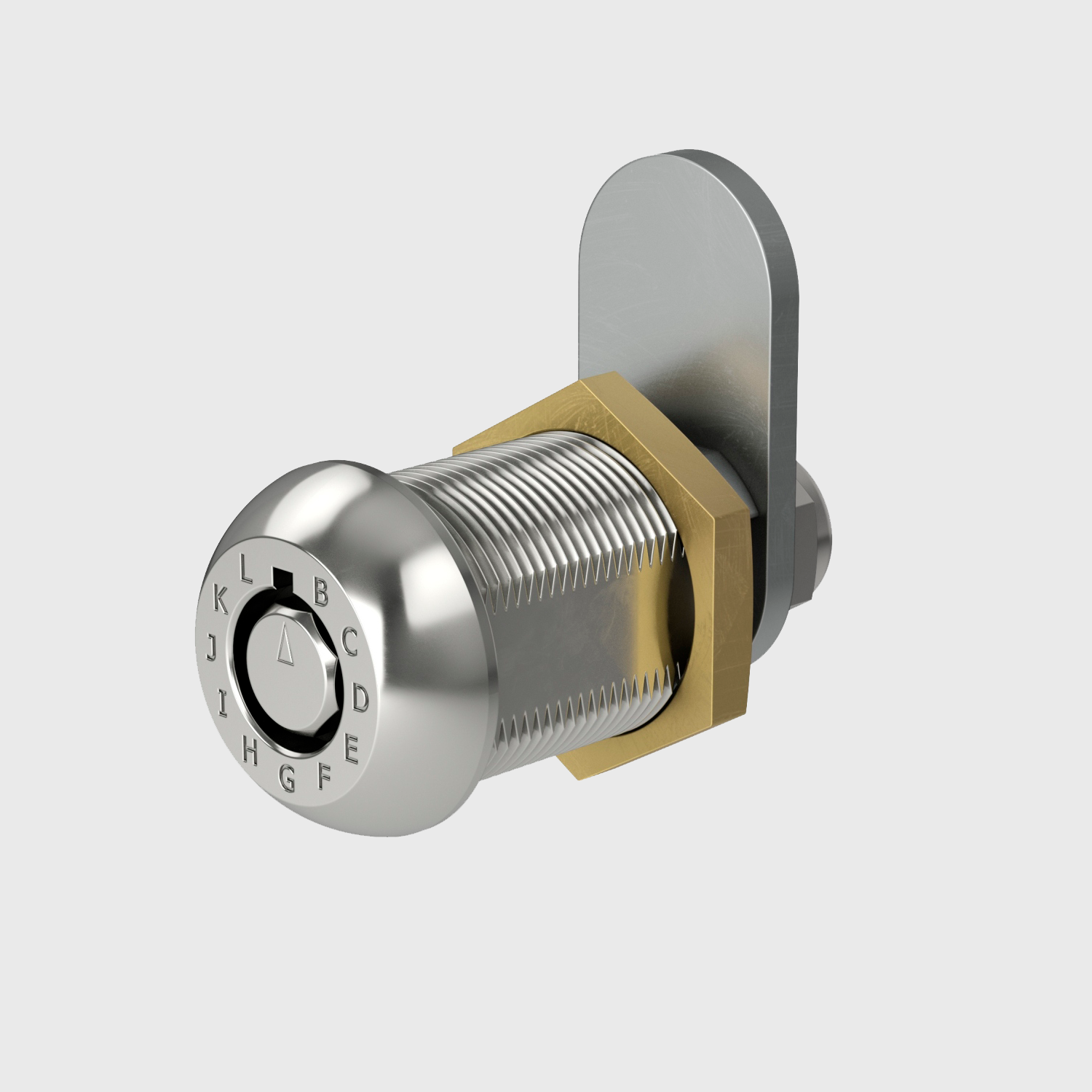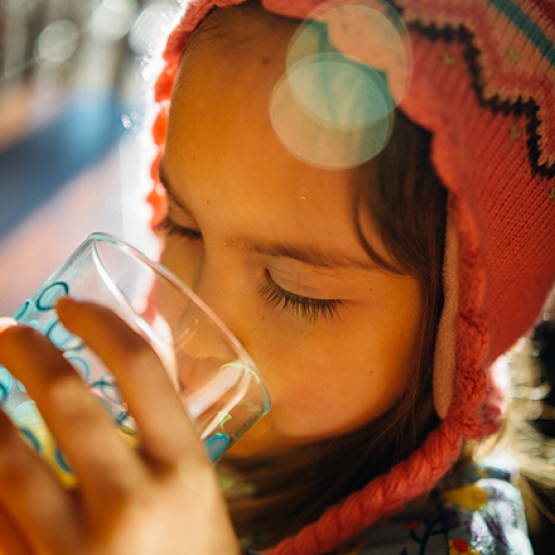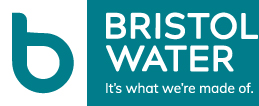 "We are pleased to partner with Camlock Systems. Their team took the time to understand the needs of our organisation and the responsibility we have to our customers. Not only did we end up with a reliable and secure locking solution, we were able to reduce the associated costs in the process."
Wayne Turner, FM Service Manager - Bristol Water
TALK TO US ABOUT improving your locking security and key control
enquiries@camlock.com / +44 (0)1323 410996