Delikomat
Case study
When Slovenian vending company Delikomat discovered that their existing locking mechanisms were vulnerable to attack, Camlock Systems helped them take action and found a locking solution that would put a stop to the cash losses they were experiencing.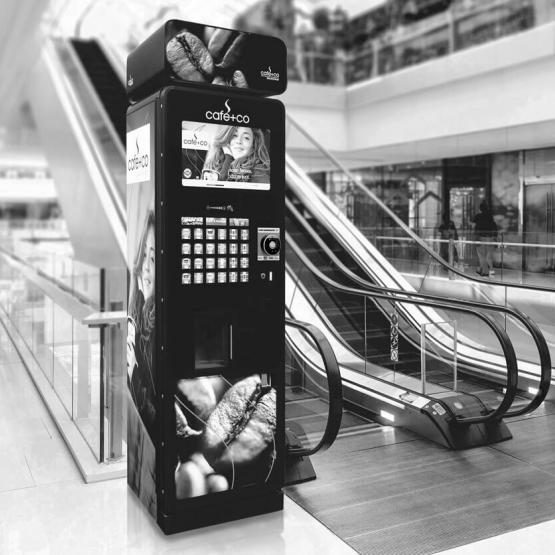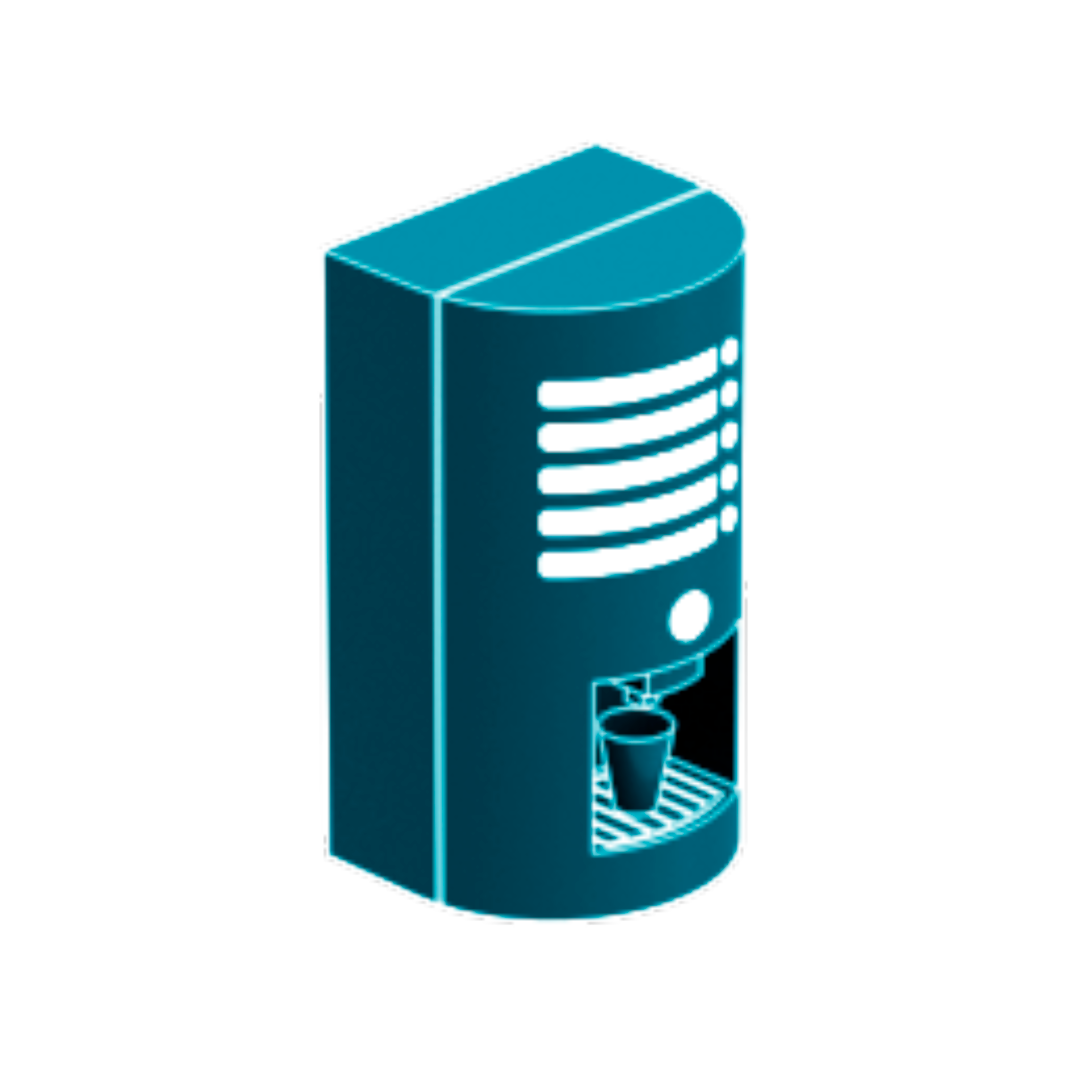 The Brief
Slovenian vending company Delikomat is a leading supplier of self-service dispensing machines for quality hot and cold drinks. When they discovered that their existing locking mechanisms were vulnerable to attack after experiencing several cash losses, they needed to take action. With no evidence of damage to their machines or locks Delikomat wanted to uncover whether these losses were from their technicians or opportunistic thieves, so tasked Camlock Systems with supplying a secure, new locking solution that they could retro-fit to their machines.
the Challenges
Identify vulnerabilities of the customers existing locking mechanisms


Devising a locking solution with superior security



Ensuring new locking mechanisms can be retro-fitted to existing cabinetry
the solution
The vending industry has often relied on a series of common locking mechanisms, so Camlock Systems worked closely with Delikomat to identify a new solution that met their individual needs.

We supported them to re-lock their machines using a Camatic Cam Lock, which features our popular Octagon mechanism and offers the ability to change the lock if the operation key is lost, stolen or compromised. Since making the switch, Delikomat has been able to re-establish the security of their equipment, eliminating their losses from theft and unauthorised access.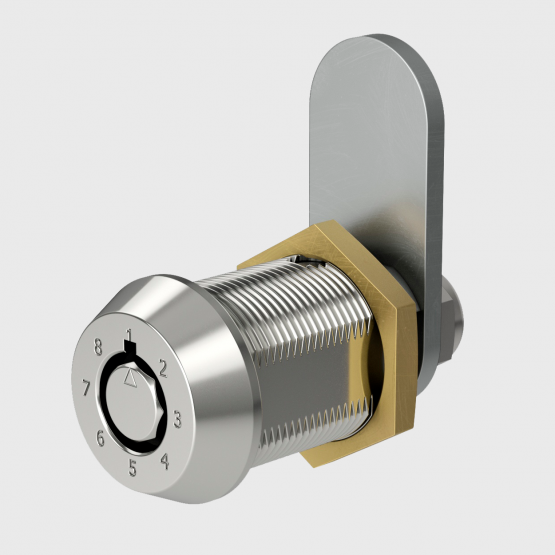 TALK TO US ABOUT improving your machine security and key control
enquiries@camlock.com / +44 (0)1323 410996