Case study:
Drhino
In partnering with an innovative start-up manufacturer, Camlock Systems became a trusted and experienced source of guidance in Drhino's search for the ideal cabinetry locking solution.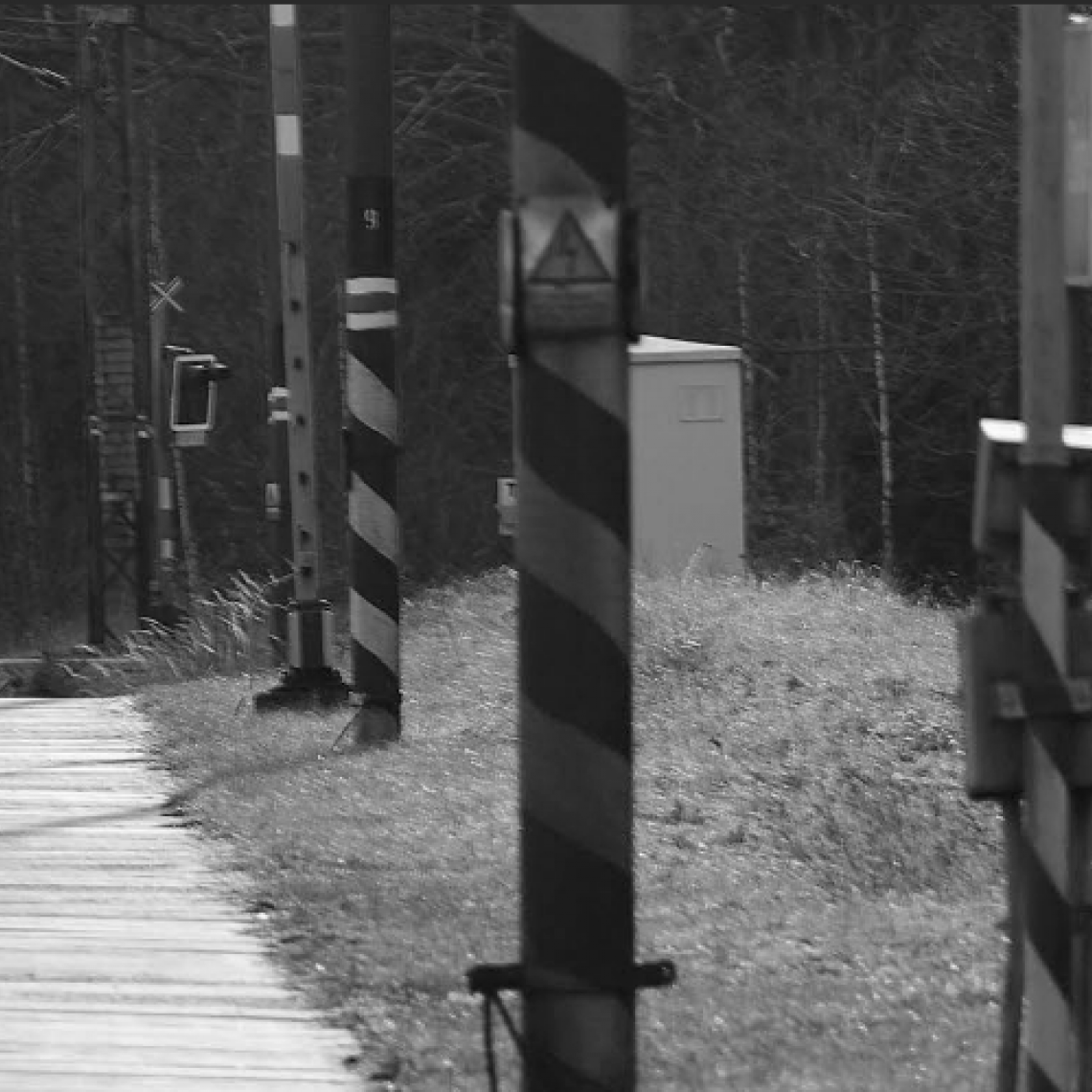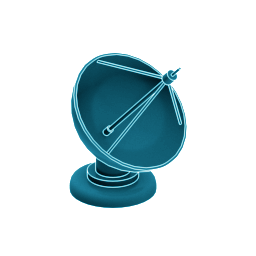 The Brief
When start-up companies bring new products to market, like the innovative outdoor cabinetry maker Drhino, Camlock Systems can act as a trusted source of knowledge and guidance for their locking needs.

With no previous knowledge of locking systems, Drhino asked us to partner with them and support them through their product development phase and beyond.
the Challenges
Support and develop Drhino's locking system knowledge

Consultative approach to product development

Create high-quality, flexible locking solutions to meet the existing demands of Drhino's customers

Provide a weather-resistant solution to ensure reliability and longevity of products
camlock
systems solutions
In launching their unique outdoor cabinet system Drhino
would be working with companies that needed to continue with incumbent key suites, yet demanded a rugged, anti-vandal specification for remote and harsh outdoor conditions.
Camlock Systems worked closely with the Drhino team to find the optimum solution. Their cabinets were intially trialled with our Mesan 501 handle. However, when a customer confirmed they needed an existing key we took the opportunity to present a new custom design. The concept offered the flexibility of interchangeable locking cylinders, in a hard-wearing and ergonomically designed handle. In turn, helping Drhino to be responsive and offer the perfect solution for their customer's needs.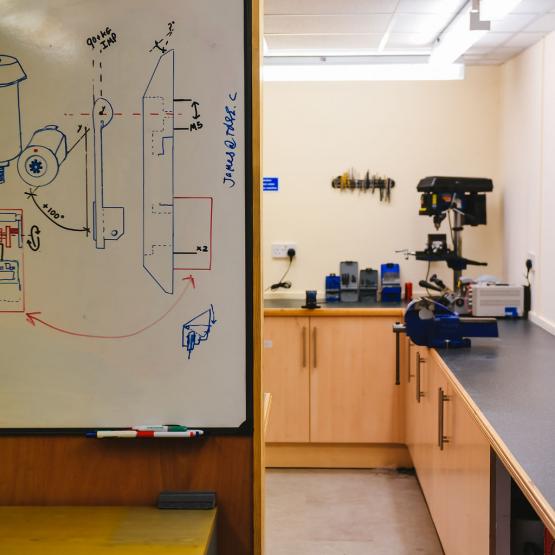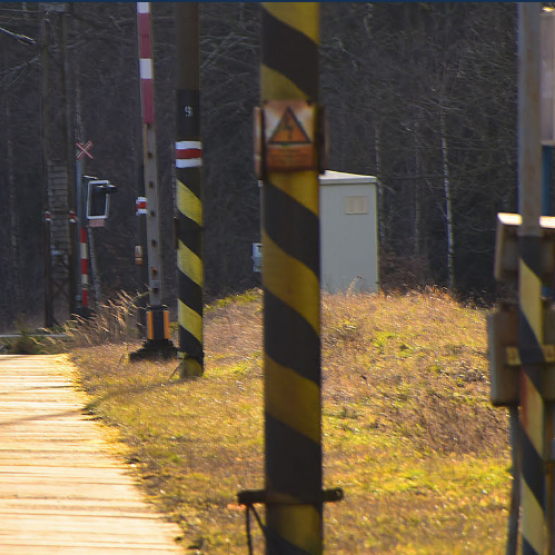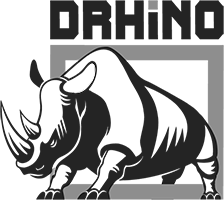 "Camlock offered to assist with the project, with an open mind, and a view to helping us unleash the potential of creating electrical/telecommunications cabinets from high pressure laminate. Camlock invested time and money in developing a specific swing handle locking system which was the ideal solution to meet our needs in developing this new concept."
Tony Fuller, Managing Director - Drhino
TALK TO US ABOUT improving your machine security and key control
enquiries@camlock.com / +44 (0)1323 410996