Case study:
evoke creative
Camlock Systems maintain a long-standing partnership with Evoke Creative to secure delicious, fast food orders for a global restaurant food chain.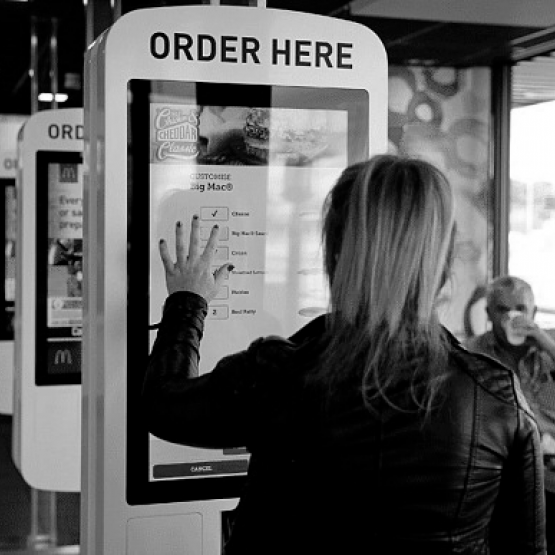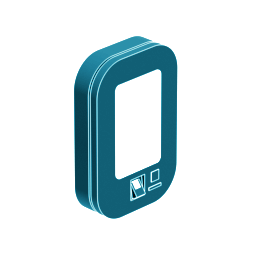 The Brief
As one of the leading designers and manufacturers of digital self-service solutions, Evoke Creative develop innovative solutions that help their customers increase sales and solve customer problems.
When it came to their new range of touchscreen kiosks for a global fast-food chain that enabled customers to browse a menu, order and pay for their food, they tasked Camlock Systems with identifying and supplying the most secure and reliable locking solutions.


the Challenges
Secure two entry-sites on each touchscreen self-service kiosk




Identify vulnerable points of attack




Devise a solution that supports master keying and the safe management of kiosks across restaurant sites

Allow easy access for staff to carry out routine maintenance whilst also protecting the components inside the kiosk
the solution
As part of our personalised consultation we worked closely with Evoke Creative to understand their requirements. Our
review process undertook a complete risk assessment of vulnerable access points, while our programme of installation, aftercare and maintenace offer the reassurance of product longevity and reliability.

Following a thorough review and consultation, Evoke Creative installed our Series 31 - a 10 disc tumbler mechanism in a die-cast, zinc alloy Cam Lock on 5,000 machines. The strong keys of this lock and their suitability for heavy usage and easy-to-insert double-entry design provide a secure and reliable solution. Evoke also benefited from the supply of a master key that opens all locks on the kiosks.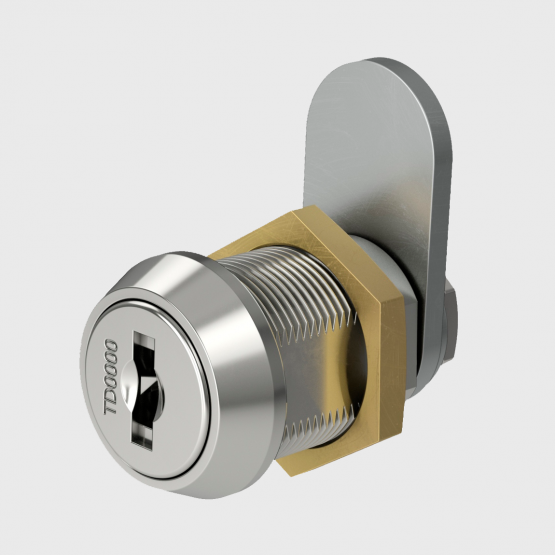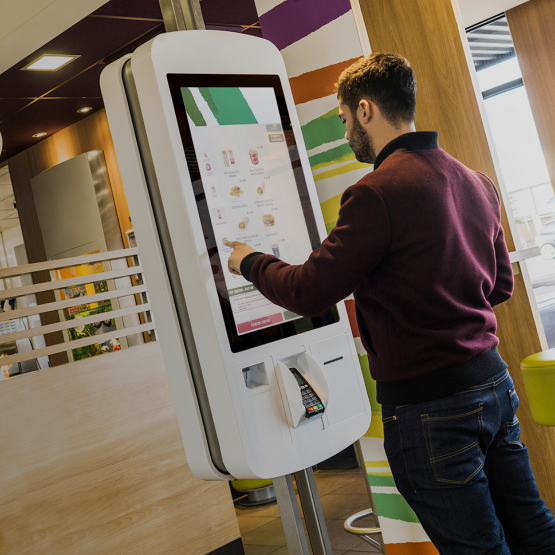 "Camlock's expertise was essential throughout the entire process of finding a suitable locking solution for our kiosks. Camlock understood our requirements, during the development process as well as after the installation."
Neil Clark, Commercial Director - Evoke Creative
TALK TO US ABOUT improving your machine security and key control
enquiries@camlock.com / +44 (0)1323 410996