Case study:
Impulse Autovend South ltd
After several serious losses, Camlock Systems devised a locking solution that helped Impulse Autovend to eliminate their vulnerabilities and restore the security of their vending machines.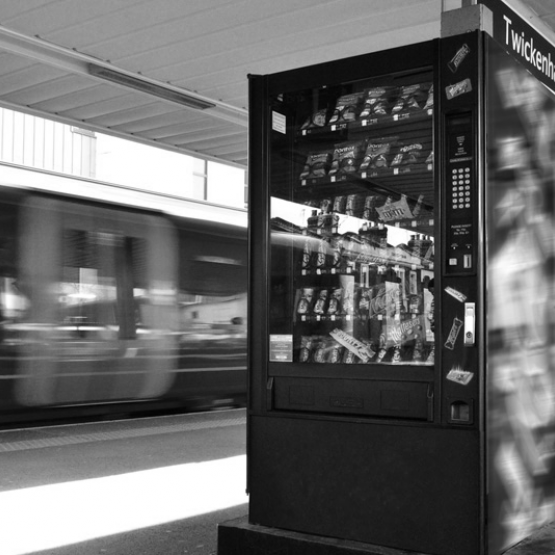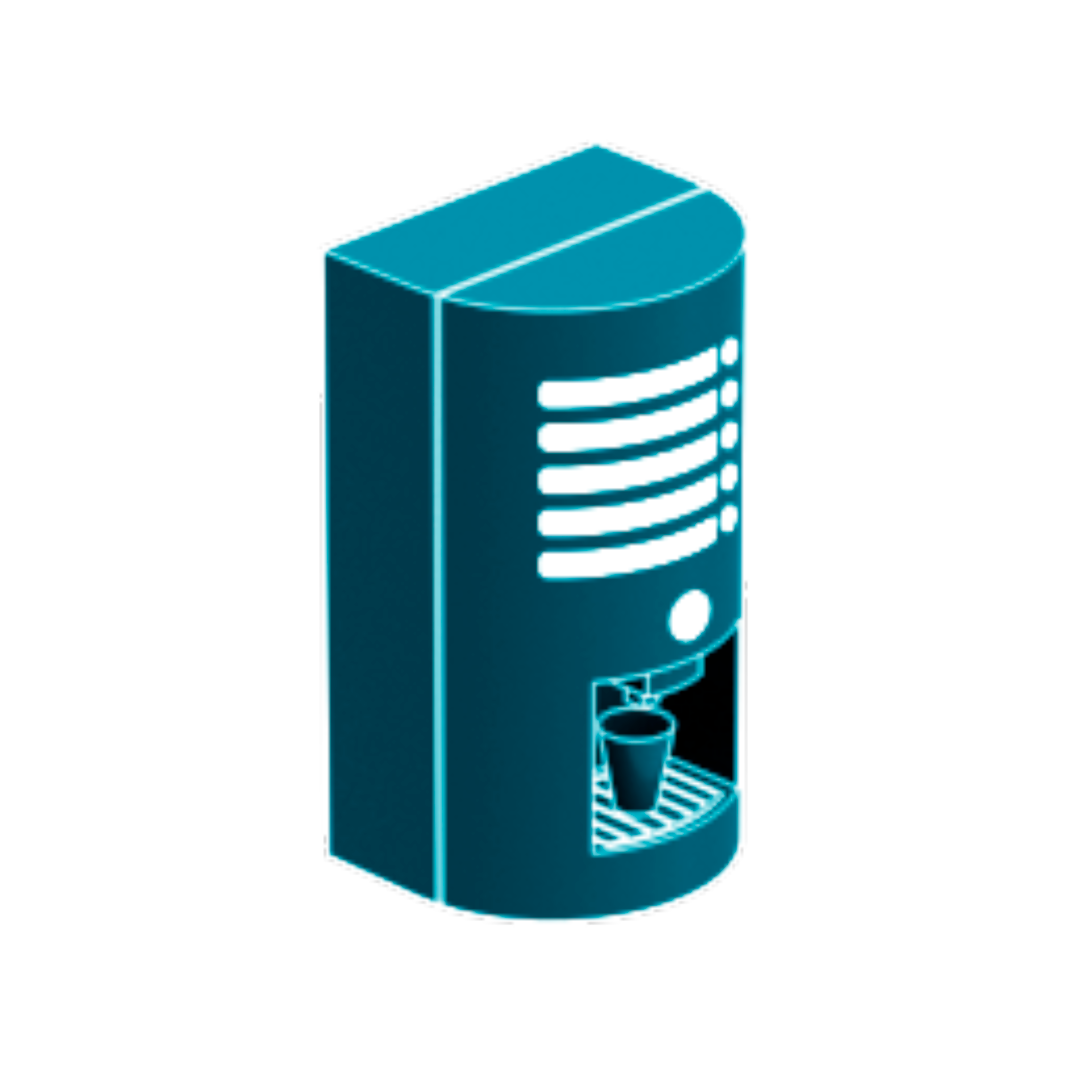 Vending: traditional vending operator
The Brief
Impulse Autovend specialises in the sale of snacks and soft drinks through vending machines, many of which are located in train stations across the South of England.

When the company suffered several serious losses and discovered that their machines were vulnerable to attack from keys acquired over the internet, they tasked Camlock Systems with finding a solution to beat the thieves.
the Challenges
Conduct a comprehensive assessment of the product's security risks




Supply a locking system which provides the optimum protection against physical manipulation




Provide a flexible solution should security need to be upgraded or to respond to specific risks

Enable key registration for authorised employees
Camlock
systems solutions
To help Impulse Autovend South Ltd restore the security of their vending machines, Camlock Systems responded quickly to conduct a thorough assessment of the threats.
After careful analysis, we recommended a Series T8 Locking Insert compatible with high-security pop-out T-handles and padlocks.
One of the benefits of our interchangeable locking inserts is the ability to easily adjust security according to specific risks or to upgrade security, without replacing the locking handle or padlock. It also makes unauthorised key duplication virtually impossible, while keys for this lock can be registered to ensure that keys are only issued to authorised Autovend employees. With Camlock's expert industry knowledge, we've helped Autovend protect their assets, restore functionality and avoid future losses.
TALK TO US ABOUT improving your machine security and key control
enquiries@camlock.com / +44 (0)1323 410996