Electronic locking
as smart as the technology it protects
Introducing the Series 100 from Camlock Systems - our exclusive motorised Rotary Latch with dual stainless steel locking jaws.
patented, innovation technology
In our pursuit to develop the smartest locking technology on the market, we've engineered and manufactured our strongest electronic lock yet. Packed with innovative features, the exclusive Series 100 is an ultra-strength motorised rotary latch that epitomises our commitment to creating flexible, high-quality, modular locking solutions.
tamper-resistant mechanism
By understanding our customers' needs and keeping pace with their technological advances, we're able to channel our 100+ years of experience into the development of locking systems that offer the ultimate protection of your assets. Developing the high-strength, tamper and shock-resistant mechanism of the Series 100 is just one of the ways we've responded to the technological needs of our customers.
Designed for high volume applications with large machine estates, this patented latch offers a unique solution to concealed, electronic latching. By doubling the number of jaws compared to a typical latch, the two symmetrical jaws built-in corrosion-resistant steel not only reinforce the latch's strength but also provide more convenient mounting options.
The inherent strength of the Series 100 is a result of the dual jaws placing equal force on the locking bar, securing it into place and protecting it against percussive shock.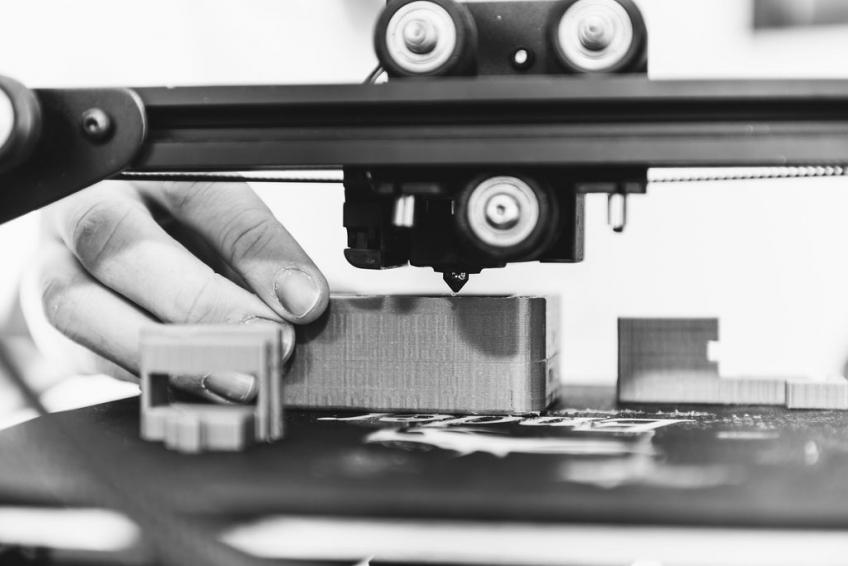 economical and power-efficient
In addition to being strong, our intelligent mechanism delivers the ultimate power-efficiency by maintaining low power and recalibrating only when needed, instead of after every cycle. With 60% less power usage than other rotary latches, the Series 100 saves you money whether mains, battery-powered or both.
With Camlock Systems solutions you can be sure of an accurate fit every time and the innovative design of the Series 100 is no different, offering a flush, concealed fit for versatile instalation.
The powerful, geared motor can spring open even heavy doors, with minimal power usage, while the optional 'pull or spring-to-open' operation gives you control over how powerfully the latch propels the door open.
If your technology requires smarter locking systems, you need a smarter locking partner. Built on three generations of locking innovation, Camlock Systems have built a reputation for precision and quality through the design and engineering of patented mechanical and electronic locking technology that meets our customers' unique needs.

Talk to our team of locking experts about all the benefits of the Series 100 Rotary Latch and for help finding the smartest locking solutions for your intelligent cabinetry applications.