Case study:
Lapsafe
With a strong reputation to maintain when it comes to security, LapSafe® partnered with Camlock Systems to source a locking solution that worked seamlessly with the software, firmware and hardware in their new electronic lockers.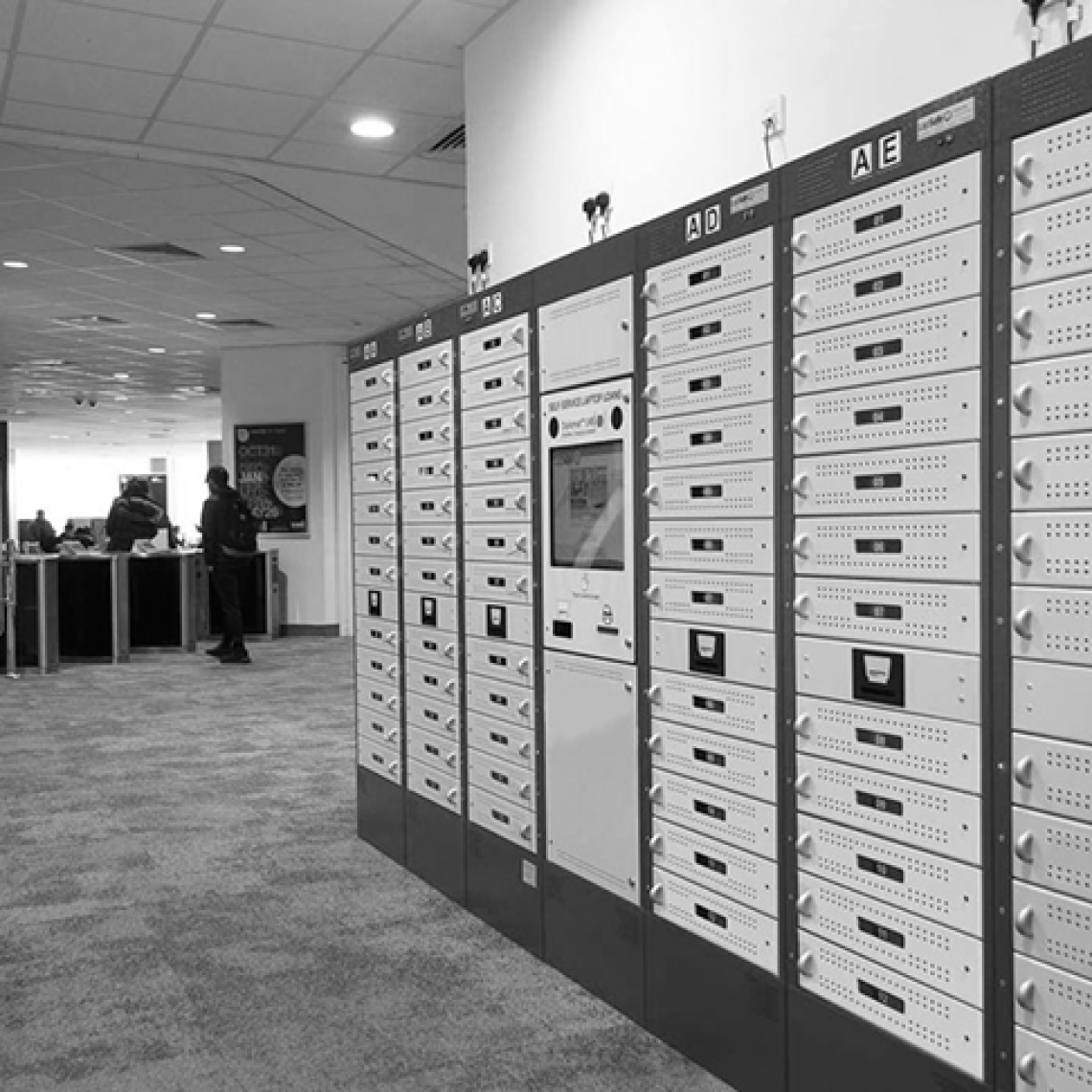 The Brief
As inventors of the laptop storage and recharging trolley, the British company LapSafe® have a a reputation for developing innovative, sophisticated and most importantly, secure products. Heavily relied upon by the education sector, their cabinets enable schools and universities to hold, store and charge laptops and tablets securely. In their first iterations, the cabinets relied on mechanical locks, but as customer demand grew for self-service machines that can loan to borrowers without staff interaction, a new, electronic locking solution was needed.
the Challenges
Providing an electronic device that delivers the appropriate functionality for a new range of self-service cabinets


Ensuring the locking solution offers the highest level of security to maintain the client's reputation



Support the client's ability to replace keys for mechanical locks via a key management system

camlock
systems solutions
LapSafe® have a strong reputation to maintain when it comes to security. Schools and universities rely on them to provide a rock-solid product and steadfast reliability, to avoid any impact on teaching and learning.
So when looking to source a locking solution for their new electronic self-service machines, they needed to ensure that their software, firmware and hardware all seamlessly together. Their product development came at the same time as the launch of our 7010 Pin Latch - a compact electronic cabinet lock with an integrated monitoring switch.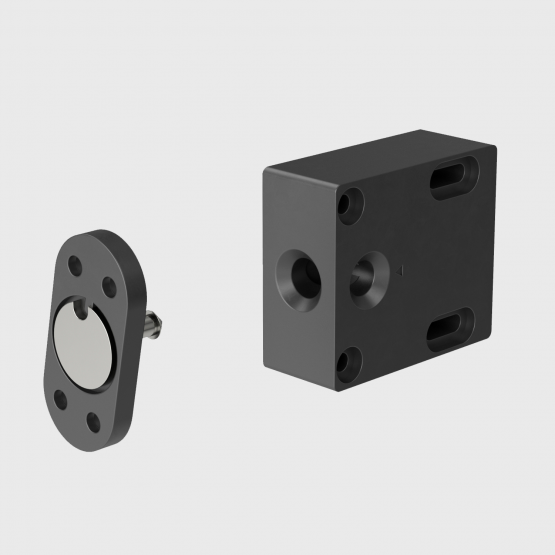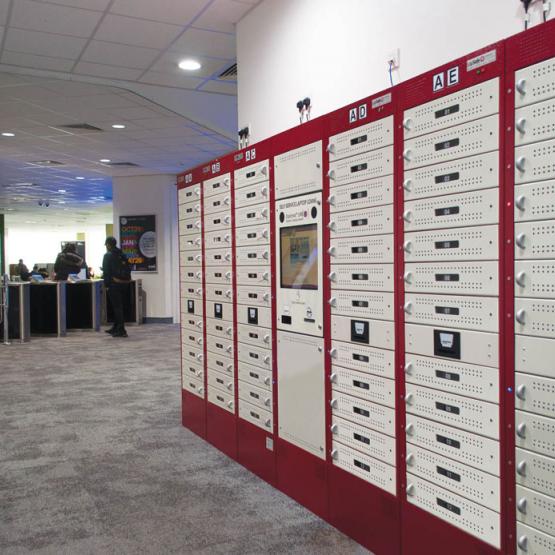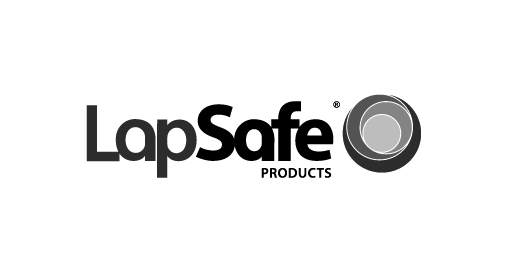 "LapSafe® are proud to manufacture products that bring the highest standards to their customers in both quality, design, service and support. As such, LapSafe® partner with companies who share the same ethos and this is just one of the reasons we chose Camlock Systems to supply our locks."
TALK TO US ABOUT improving your machine security and key control
enquiries@camlock.com / +44 (0)1323 410996