New and improved: rotary latch system
After launching the Series 100, our customers told us they loved the product but wanted more monitoring options, so we listened and responded with an upgraded version.
responding to the market
In response to customer feedback, the new and improved three-wire electronic latch delivers all of the high-security, tamper-resistant benefits of the original two-wire version but with additional high-performing lock and door monitoring functions.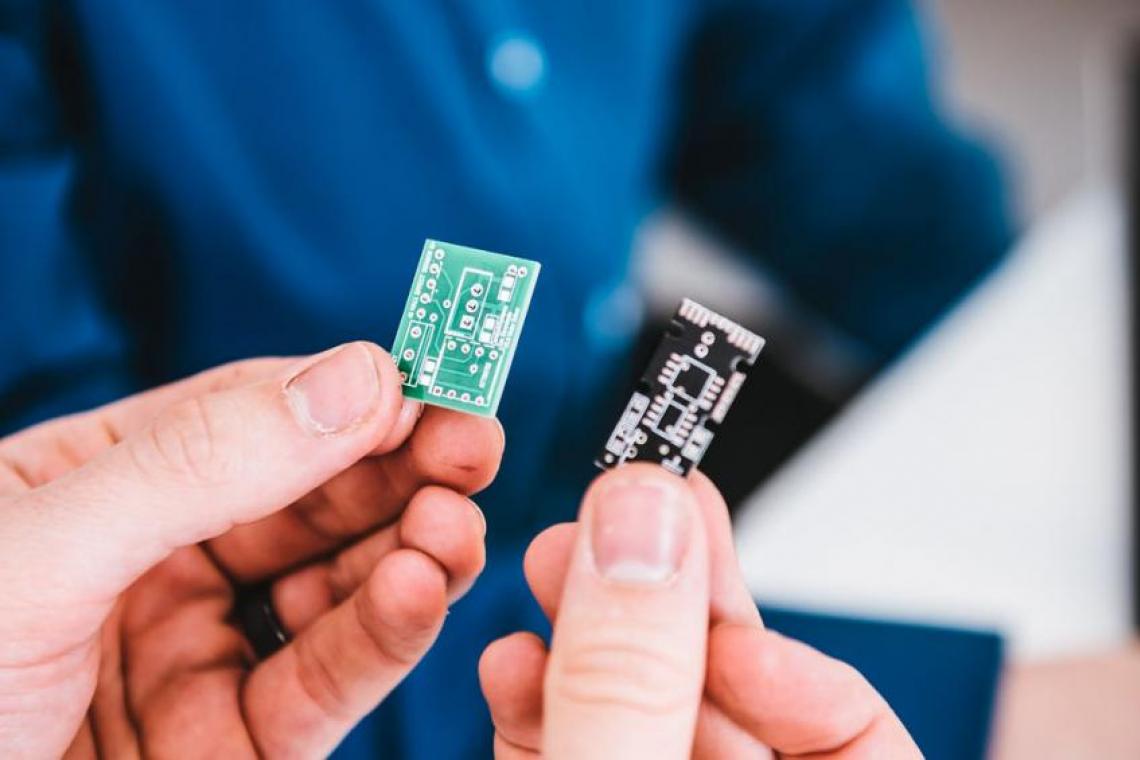 upgraded locking technology
The Series 100 is now packed with more innovative features that let you:
Control and monitor access
Enable customisable door actuations for the whole terminal, or;
Implement settings for specific lockers, doors or sections
Thanks to the design of the lock and its PCB, all of which were developed in-house, pull or spring-assisted door opening and alarms are now standard features of the Series 100electronic Rotary Latch.
Going the extra mile
Innovation is at the heart of all our product developments, so we went one step further to give our customers ultimate flexibility and control over their locking systems.
In additional to upgrading the S100 electronic lock, we have created a simple, magnetically-operated monitoring module.
Why have we done this?
By using the optional monitoring module, you can utilise a hole of additional, programmable controls:
Child Safety mode: To safely hold low-to-floor lockers open
and unlocked
​​​​​​​
Auto-relock: To prevent latch tampering when the door is open, latch jaws can be held open until told to re-lock


Soft, secure door closure: Ideal for sealed doors, this feature enables you to set the pressure required to close the door securely.
"With the rise in lockers banks, kiosks and
vending machines, we've designed the Series 100
to respond to the need of the self-service market.

today's world needs more than just security.


Our customers require smart locking systems that offer flexible monitoring and control functions that can be moulded around the environment and their users."
Product information
electronic
locking
Our range of scalable electronic hardware products deliver a reliable, keyless solution to access management.


VIEW ALL ELECTRONIC LOCKS →