Case study:

Automated
Cash Recycler
Camlock Systems were able to provide a high-security locking solution in quick time and high quantities when a major cash handling OEM required 10,000 cylinders for a new project.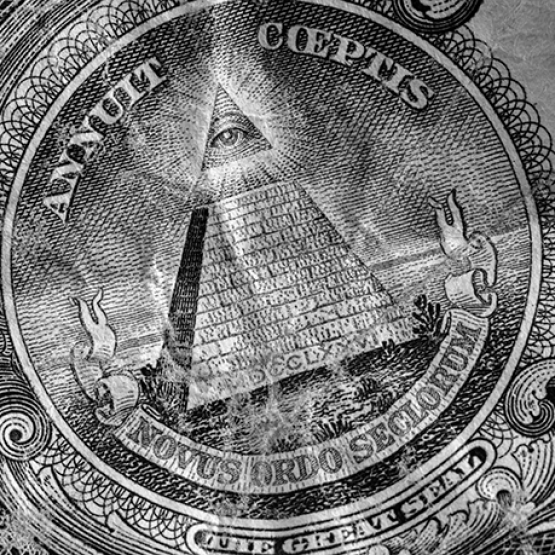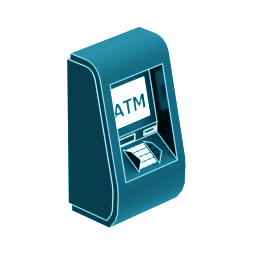 The Brief
A major original equipment manufacturer of cash handling kiosks required 10,000 mechanical cylinders for a new project in less than 10 weeks, followed by an ongoing supply. Their previous vendor could not meet the necessary delivery schedule, so they turned to Camlock Systems for assistance. As the product will secure cash, a high-security product with key control was essential.
the Challenges
Find the right high-security product

Offer heightened key security

Provide 100,000 locks in a short timeframe
Camlock systems solutions
Our team consulted with the manufacturer regarding technical specifications to determine the best product and after some review, the Octagon Push Lock was selected.

Camlock Systems demonstrated their best-in-the-industry delivery time and filled the first half of the order in three weeks, with the remainder arriving less than three weeks after that. While the locks were in production, Camlock Systems worked with the customer to register all key codes and to ensure that only authorised parties could reorder keys.
The customer even tested our key registration system by placing a hoax request for keys, which didn't pass our stringent procedures, reassuring the customer that our system is as secure as we promise. Swift action by Camlock Systems and a commitment to our promises ensured the customer received the right product with plenty of time to spare, with all keys properly protected from compromise.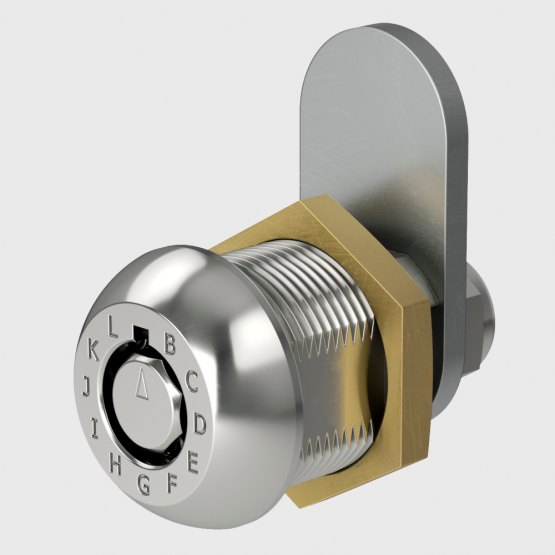 TALK TO US ABOUT improving your machine security and key control
enquiries@camlock.com / +44 (0)1323 410996