Case study:




International casino
Camlock Systems customer service team was contacted by one of our major international Casino clients, facing an urgent situation. Twenty new gaming terminals were scheduled for installation in a few days and the locking system had been overlooked.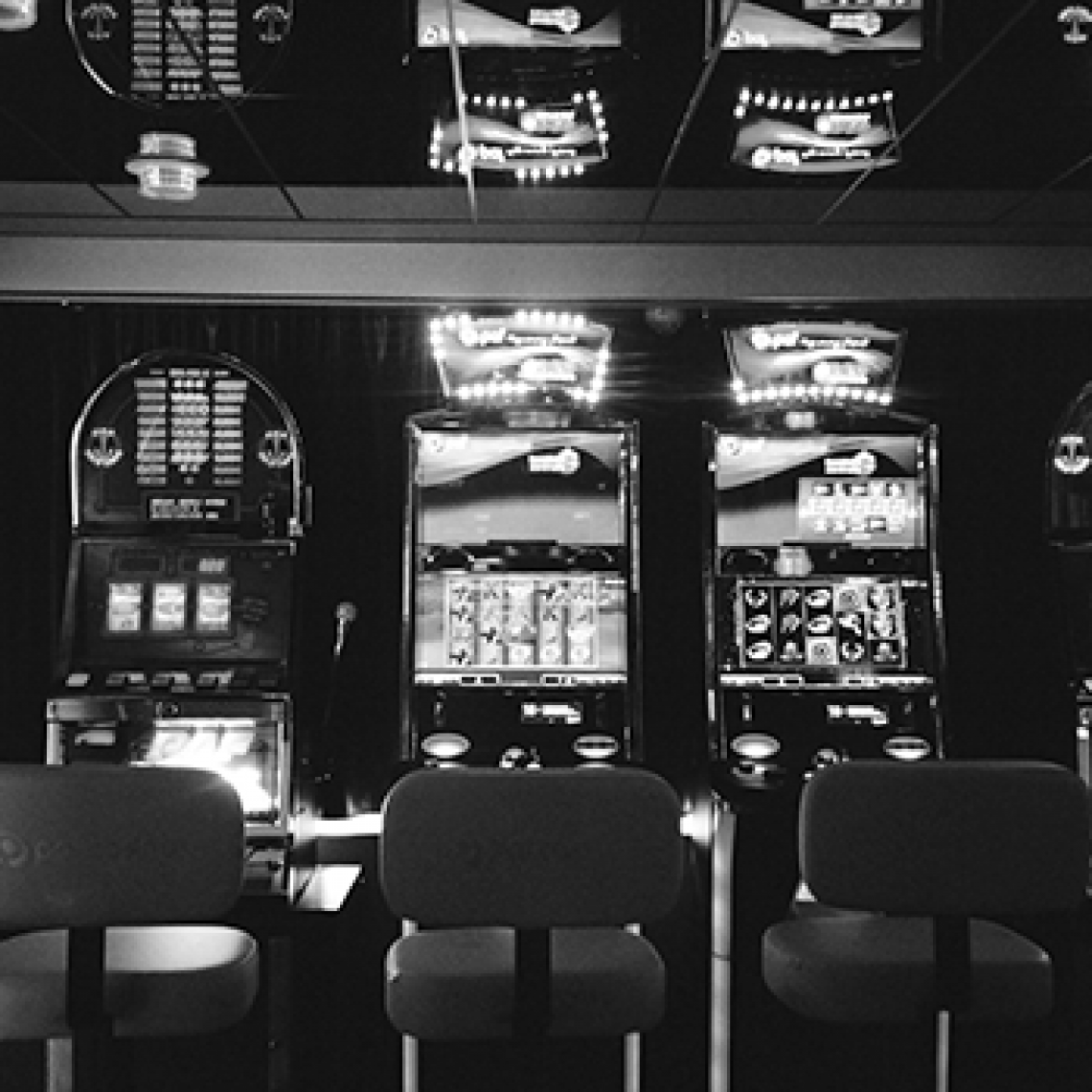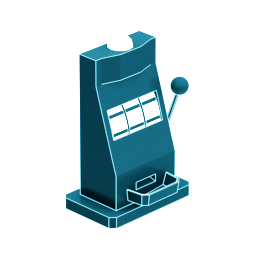 The Brief
Each terminal required five locks: two for the outer door, one for the inner door, one for the cash box, and one for the CPU. The casino needed a high-security product featuring restricted codes, unique keyway and moderate resistance to physical attack. Additionally, this casino chain uses interchangeable core products on gaming terminals, to quickly re-establish security anytime a key leaves the appropriate casino zone. Despite the urgency of the request, existing budgets were in place that could not be overridden easily.
the Challenges
Finding multiple high-security solutions that met within the client's budgetary and time boundaries



Sourcing a product with features akin to an interchangeable core

Expedited manufacture and delivery
Camlock
Systems solutions
Responding quickly to the Casino's request, Camlock Systems consulted closely with our client's team to identify products that would meet the exact requirements in terms of security, cost and availability. Camlock Systems ultimately guided
them to our 12-change Octagon Cam Lock, which features the ability to change the assigned code in seconds, through the use of a control key. This replicates the security of the interchangeable core with added cost savings: while an interchangeable core requires the purchase of an all-new set of cores, the 12-change can be set to a new combination without changing the lock.
Providing our client with an equal level of security, but with an improved level of economy. With our customer service and production teams working in unison to deliver a successful outcome, we were able to expedite the order and send 100 locks to the client a day earlier than their deadline, ensuring our clients assets and operations remained secure.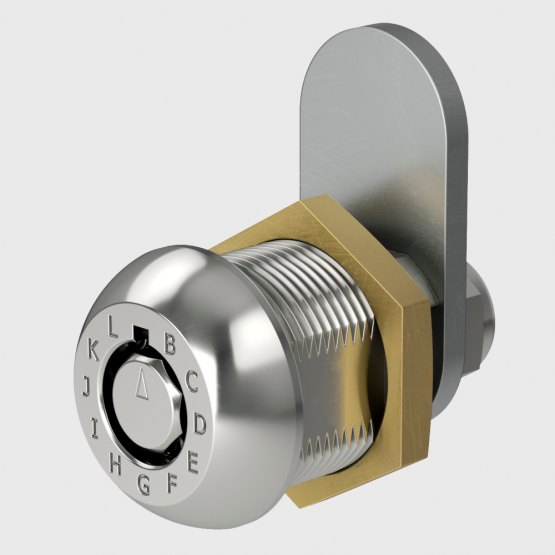 TALK TO US ABOUT improving your machine security and key control
enquiries@camlock.com / +44 (0)1323 410996