Why you should
Upgrade your vending machine security
Self-service vending machines are by their isolated nature, vulnerable to attack and seen as an easy target for theft; but that doesn't need to be the case.
Internationally, the most common threats to vending machines that we see are physical attack, namely vandalism, and theft through unauthorised access. The latter is a result of using the wrong locking system and having poor, or no key management policies in place.

However, there are plenty of smart strategies that vending operators can put into place, to protect their assets and prevent the costly implications of these threats.
1. Change the locks
The majority of vending machines are fitted with a "transport lock" before shipping. As the name suggests, its job is to simply keep the door shut as it travels from the OEM's factory to the operator. More times than not, we see operators and end-users using the original transport lock to secure the machine and it's goods.
Although this could be seen as a cost-effective solution at first, two fundamental issues can be directly linked to the threats we see today.
Firstly, the transport lock offers minimal security, offering little to no resistance to physical attack.
Secondly, the keys are freely available. Duplicate keys are easy to obtain and keeping track of keys is virtually impossible.
Change your transport locks for a smarter alternative that:
Will suit your machine
Will perform well in the machine's environment
Offers the right level of physical security
Your manufacturer can fit your choice of secure locking system
during the build process.
2. Purchase patented technologies
The second biggest threat is poor key management undermining the security of machines. We recommend using patented locks if key security is an issue because it prevents the illicit copying of keys, by limiting the availability of keys.
They can only be obtained from bona fide suppliers like Camlock Systems, by legitimate purchasers and not copied by a high-street
key cutter.
3. Register your keys
Once you have purchased your patented locks, add an extra layer of protection by registering your keys.
We run a high-security registration system, where keys can only be purchased directly from us by the authorised person(s) approved at the time of purchase.
You can also look at implementing additional key management systems, such as secure key cabinets or working with your lock supplier to employ a bespoke system that works for you.
4. Vandalism and physical attacks
When a physical attack happens the lock is typically the first target. This doesn't always mean the attacker will gain entry, but it will always mean that the actual lock ends up damaged.
Opt for a mechanical cylinder that is designed to resist manipulation, built in robust materials or covered by other layers of protection.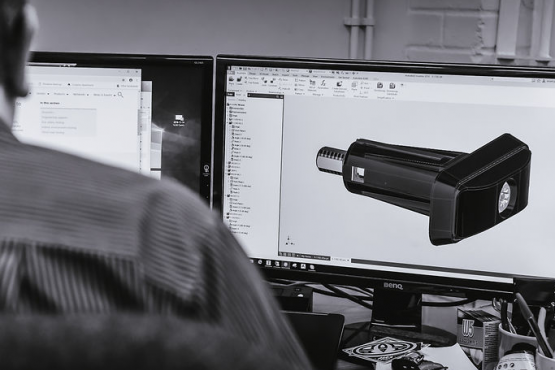 5. Electronic access control - a smarter locking solution
An alternative solution to all of these issues - key management, unauthorised access and physical security - is an electronic access control system.
An electronic latch, for instance, can be housed inside the machine removing the visible aspect of the lock. Not only does this conceal the common point of attack but it also appeals to today's modern, sleek machine aesthetic.

Opting for this type of keyless solution gives you greater access control too, and this is a topic we have been talking to a lot of our customers. Smart electronic locking systems can provide intelligence on when the machine is opened and by who, enable you to restrict and grant access, monitor temperatures inside the machine, and so much more.
Talk to one of our locking experts for help improving your machine
security.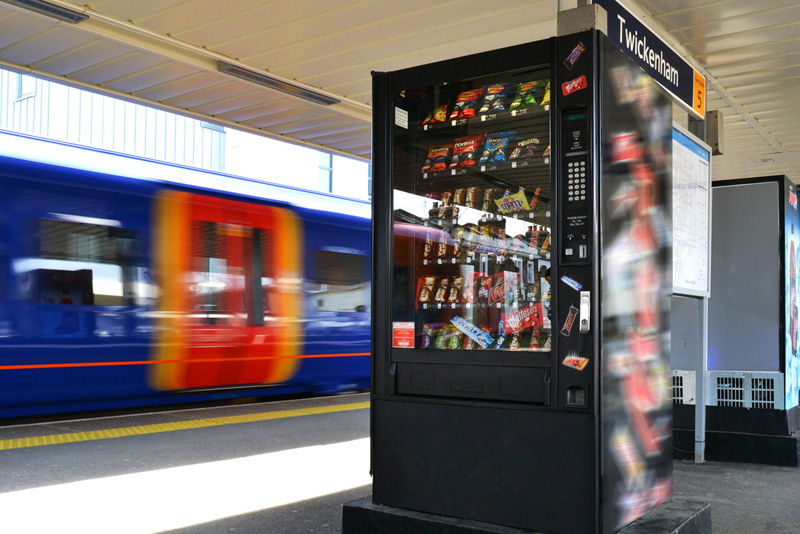 vending
Our range of vending solutions and key management services have helped Vending OEMs and operators secure all styles of machines in a wealth environments. For more information about our vending expertise, take a look at Case Studies, or get in contact with our locking experts today.

Find out more →