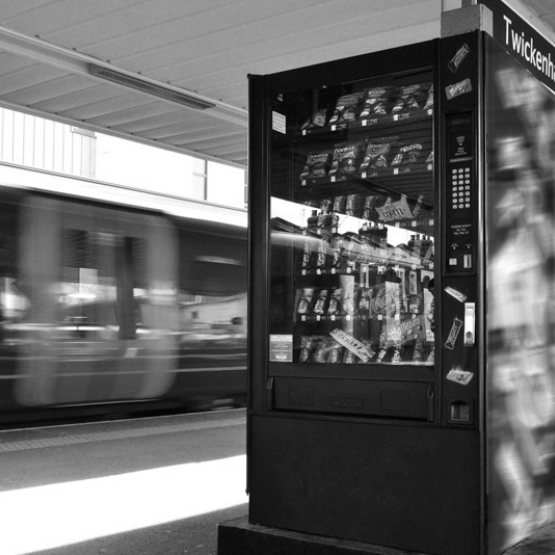 Smarter locking


for Vending applications

From managing staff and contractor entry while
preventing unauthorised access, to guarding valuable machines and their contents against attack in unmanned environments - vending locking systems need to offer manipulation resistance, key control and convenience.

Our range of vending solutions offer smart locking systems to suit all styles of machine:
Concealed keyless Electronic Latches
Key management
Manipulation and attack resistant cylinders
Master keying and changeable locks
Coloured key fobs for identification
Attractive and robust Locking Hardware
AG Foods
With a desire to replace the low quality of the vending locks that came as standard on the machines they source, AG Foods tasked Camlock Systems with delivering a cost-effective, yet quality locking solution.
Delikomat
Vending Operator
We partnered with leading supplier of self-service dispensing machines,
Delikomat, to re-secure their machines after experiencing a series of cash losses.
IMPULSE AUTOVEND LTD
Vending
After several losses, Camlock Systems devised a locking solution that helped Impulse Autovend South Ltd to restore the security of their vending machines.
TALK TO US ABOUT improving your machine security and key control
enquiries@camlock.com / +44 (0)1323 410996